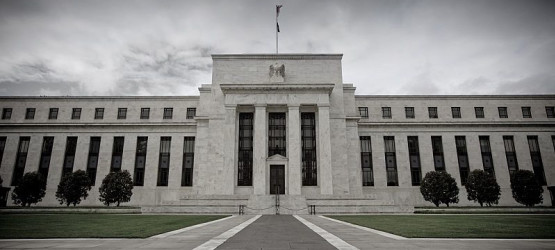 WASHINGTON (AP) — President Donald Trump is casting aside concerns about the Federal Reserve's independence and saying he's "not happy" with the central bank's interest rate increases.
Trump tells CNBC: "I don't like all of this work that we're putting into the economy and then I see rates going up."
The Fed last month raised its policy rate for a second time this year and projected two more increases in 2018.
Trump acknowledges his comments are likely to concern many people, given that the Fed is an independent regulator which asserts its separation from political pressure and the White House.
Trump named Jerome Powell as Fed chairman earlier this year.
During the 2016 campaign, Trump was highly critical of the Fed and accused officials of keeping rates at ultra-low levels to favor Democrats.