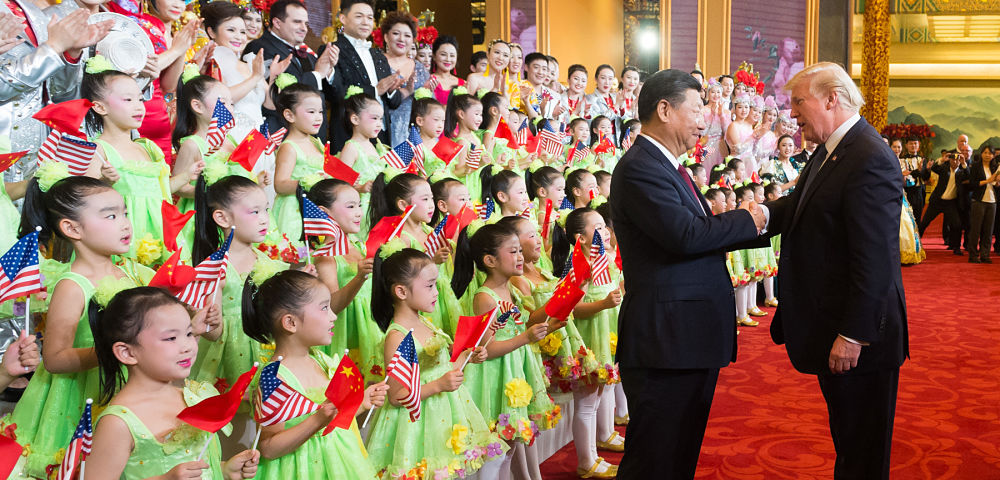 President Donald Trump said Wednesday he will rely on Congress updating a 30-year-old law that lets U.S. review foreign investments.
A statement by the president suggested he would not impose new restrictions on Chinese investment in U.S. technology, and will rely on existing tools to guard against purchases and theft of U.S. innovations vital to the economy.
The legislation "will enhance our ability to protect the United States from new and evolving threats posed by foreign investment while also sustaining the strong, open investment environment to which our country is committed and which benefits our economy and our people," Trump said.
Last week, a report suggested the Trump administration is planning to impose restrictions against firms with at least 25 percent Chinese ownership from buying technology companies.
The Wall Street Journal reported the U.S. Treasury is devising new policy to prevent firms where Chinese ownership is at least 25 percent from purchasing "industrially significant technology."
After the announcement, Sen. Marco Rubio, R-Fla. said Trump's plan is a mistake.
"If in fact President Trump is now backtracking on tough limits on Chinese investment, it is a VERY BIG MISTAKE," Rubio tweeted. "#China is strategically buying up U.S. companies specializing in cutting edge technology. What they don't steal from us they buy away from us."