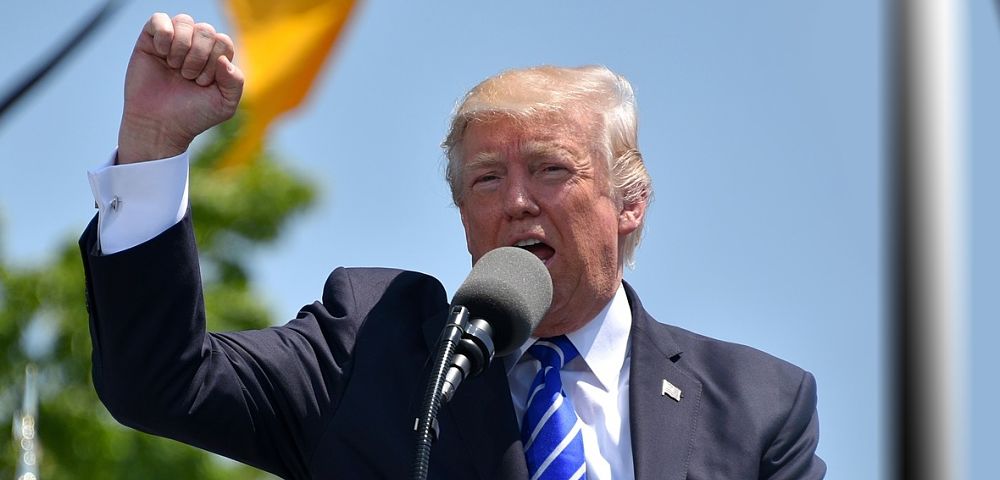 WASHINGTON (AP) — President Donald Trump says tariffs will go into effect against China.
The administration was scheduled to start imposing tariffs Friday on $34 billion worth of Chinese imports.
China has promised a swift retaliatory strike with an equal amount of tariffs slapped on U.S. goods.
Trump discussed the trade war Thursday with journalists who flew with him to Montana for a campaign rally.
Trump says tariffs on $16 billion in Chinese goods are set to take effect in two weeks.
He says additional taxes on China goods are likely.