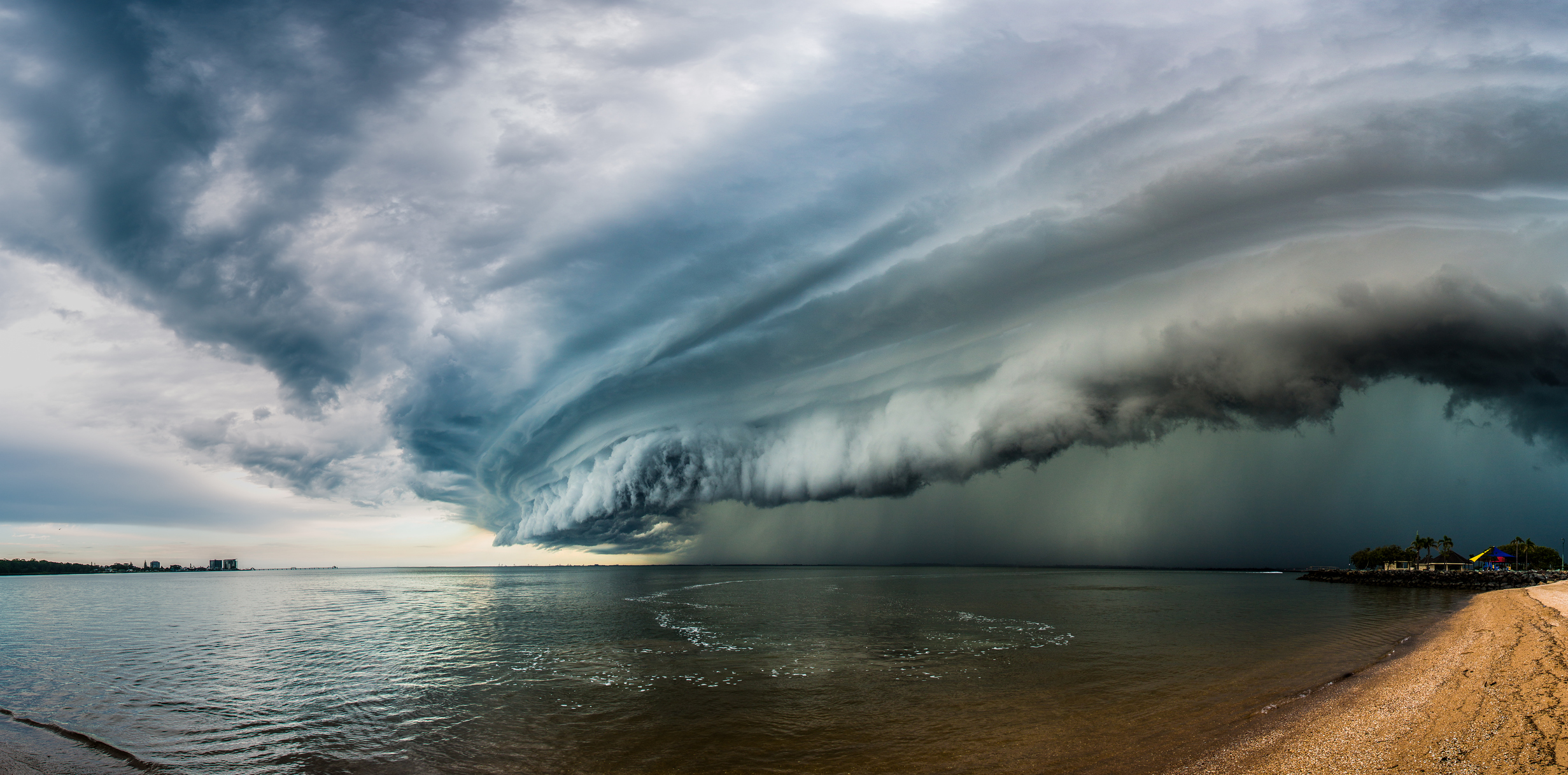 Image: iStock.com/petesphotography
Last week the Business Roundtable, an organization of large company leaders, released its quarterly CEO Economic Outlook Index.
The index tracks what executives expect for sales, capital spending, and hiring over the next six months.
The good news is the index has been above its historic average for 10 consecutive quarters. The bad news is, it fell the last five of those quarters.
CEO optimism peaked in Q1 2018, following a climb that began in Q4 2016. Now in Q2 2019, much of the confidence is gone.
Tax Cuts Didn't Help
While correlation isn't causation, those dates coincide with some turning points.
Q4 2016: Donald Trump wins the US presidential election with a Republican-controlled House and Senate. This sparked hopes for tax cuts and deregulation, which CEOs tend to like.
Q1 2018: The expected corporate tax cut took effect, giving companies a windfall many used to buy back shares and elevate their stock prices. CEOs liked that too.
Under other conditions, confidence should have continued to grow as the tax cuts stimulated the economy. It didn't. The tax bill's passage marked peak confidence.
One reason: the tax changes really didn't do much for the economy. A new Congressional Research Service study estimates they added only 0.3 percentage points to 2018 GDP growth. It's nowhere near enough to offset the government's revenue loss.
Meanwhile, Q1 2018 also marked the launch of President Trump's trade war, which is now negating the already-small fiscal stimulus. CEOs are noticing it as well.
Costly Risks
Globalization obviously hasn't worked as well as hoped. Too many people haven't shared its benefits while still feeling its costs.
Nonetheless, decades of (relatively) free trade gave CEOs enough stability to make long-term business plans.
That stability is now disappearing. Trump isn't the only reason, but he's making it worse.
The president's assorted tariff threats are often just threats—but sometimes they turn into reality, and it happens often enough to keep everyone guessing. CEOs can't ignore him when he talks about things that affect their operations.
This is a problem, as Gavekal Research described in a recent note:
Corporations have been organized to maximize global resources. They must now reorganize to mitigate policy risks, which should come at a cost.
On the margin, this means less goods will be delivered at a higher cost. Some of this cost will be absorbed by reduced margins and some by higher consumer prices.
In its totality, the additional risk in the global trading system points to lower growth and a tougher profits outlook. This calls for reducing risk exposure, including in the US.
As Gavekal says, businesses can usually adapt to the trade war. They find alternate sources, reorganize their supply chains, or make other adjustments. But it takes time and money.
Coerced Cooperation
The time and money CEOs spend reorganizing is time and money they aren't spending on other things.
Worse, Trump can change his mind faster than businesses can adapt. So at some point, their best alternative is to simply do nothing. Stop expanding, stop hiring, and just wait for normality to return.
The problem there: it could take some time.
Trump is in office until January 2020, at least. The legal power he is using to impose tariffs and other trade barriers will stay in his hands that whole time, unless Congress takes it back.
Which is unlikely because opponents would need a two-thirds majority in both House and Senate to override his veto of any changes.
Hence, we see Trump now using presidential trade powers to coerce cooperation on non-trade issues, like immigration with Mexico. He thinks it worked, so he will probably do it again.
Where will that end? "Hey, Europe. Spend more on defense or I put 50% tariffs on your auto imports to the US."
In that scenario, Europe would retaliate against US exporters while European automakers might close their US plants, laying off American workers. It would escalate from there.
Would Trump back down? Maybe, maybe not. No one knows.
Again: Trump has this authority right now, and Congress doesn't have the votes to take it back. There's every reason to think he will keep using it.
The trade chaos is slowly but surely paralyzing business, both within and outside the US. Business paralysis will eventually induce recession.
The open question is when. Your guess is as good as mine, but the time is coming.
The Great Reset: The Collapse of the Biggest Bubble in History
New York Times best-seller and renowned financial expert John Mauldin predicts an unprecedented financial crisis that could trigger in the next five years. Most investors seem completely unaware of the relentless pressure that's building right now. Learn more here.