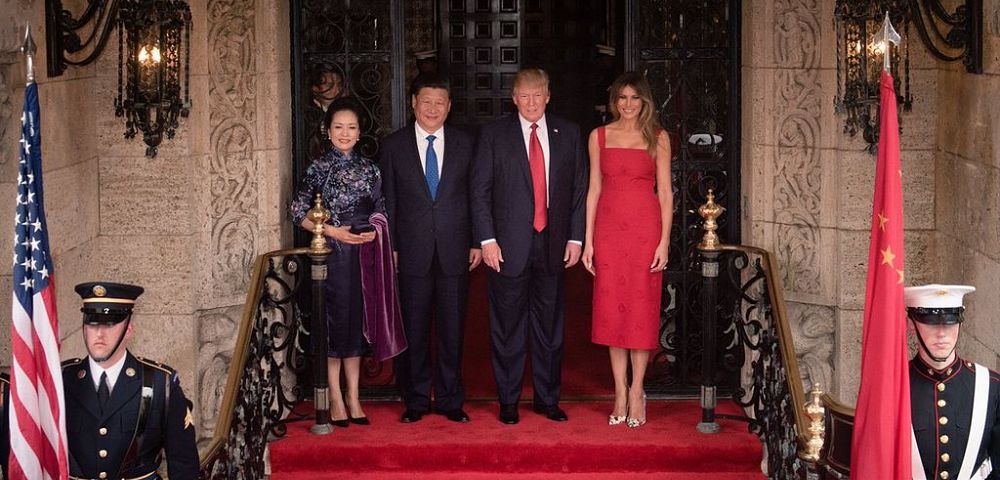 WASHINGTON — President Donald Trump said Thursday he will impose heavy tariffs on imported steel and aluminum that could increase American jobs in those sectors but also raise prices that could hurt auto suppliers and Detroit's automakers.
Speaking to more than a dozen steel and aluminum executives at the White House, Trump said he would sign tariffs of 25% on imported steel and 10% on imported aluminum next week.
"It'll be for a long period of time," a pool report of the meeting sent to reporters quoted the president as saying. "We'll be signing it next week. And you'll have protection. … You'll have to regrow your industries, that's all I'm asking."
The president went on to say that dumping of cheap, imported steel and aluminum "destroys our companies and our jobs." He added to the executives, "People have no idea how badly our country has been mistreated. … We're bringing it all back."
It was not immediately clear what imports would be subject to the tariffs and how long they might last. Two weeks ago, the U.S. Commerce Department released reports recommending high tariffs on imported steel and aluminum — especially from
China and other Asian competitors — saying dumping of cheap product threatened to impair national security.
As those reports were released, Steve Handschuh, president and CEO of the Motor & Equipment Manufacturers Association (MEMA), a trade group for auto suppliers, said the recommended actions went too far.
"(T)ariffs of this magnitude would be detrimental to the motor vehicle parts supplier industry and the jobs it creates. … It would reduce employment and increase costs to the consumer," he said. "Such costly remedies would impair the industry's ability to compete in the global marketplace."
The Business Roundtable group of CEOs and others, including many Republicans in Congress, argued that tariffs could hurt business and drive up prices, even as domestic steel and aluminum makers complained their businesses had been decimated by imported cheap steel.

Contact Todd Spangler at 703-854-8947 or at [email protected]. Follow him on Twitter at @tsspangler.

___

(c)2018 the Detroit Free Press

Visit the Detroit Free Press at www.freep.com

Distributed by Tribune Content Agency, LLC.