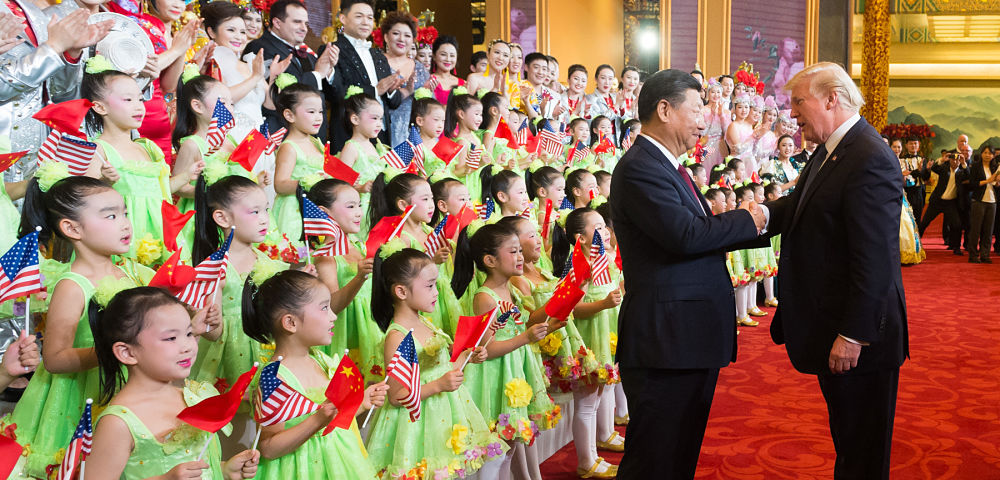 WASHINGTON (AP) — President Donald Trump says he could "very soon" impose tariffs on an additional $200 billion in imports from China.
Trump tells reporters on Air Force One that his plans to slaps taxes of up to 25 percent on Chinese imports would depend on the choices made by that country's leaders.
"To a certain extent it's going to be up to China," the president says.
The tariffs would potentially hurt U.S. companies that import everything from handbags to bicycle tires. A public comment period on the import taxes ended Thursday. China has said it's ready to impose retaliatory tariffs on $60 billion of U.S. goods.
The U.S. has already imposed tariffs on $50 billion in Chinese imports, and Beijing punched back with an equal amount.