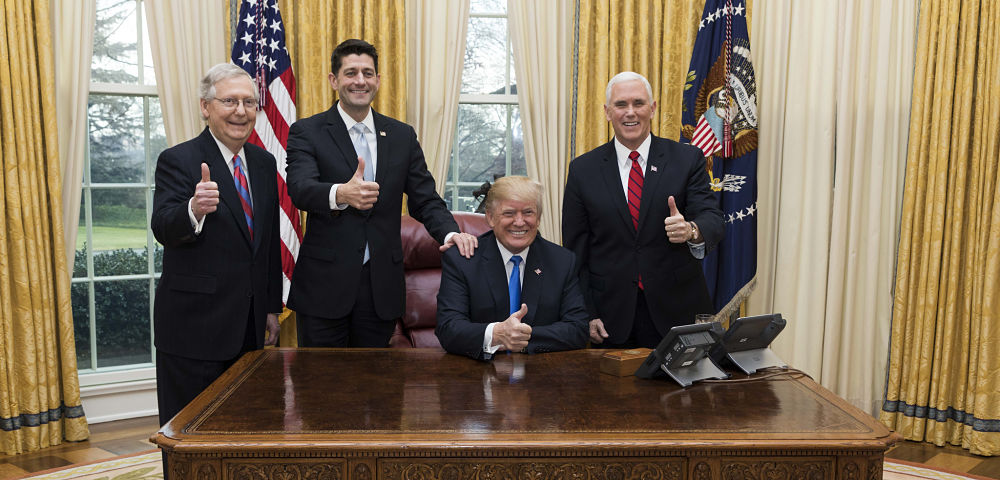 WASHINGTON (AP) — President Donald Trump says he's asking every Cabinet secretary to trim their next-year budgets by 5 percent, dubbing it the "nickel plan."
Trump says there's a lot of "waste" and "fat" in the federal budget and he wants to get rid of it.
The president says some Cabinet secretaries can probably exceed the 5 percent cut, which he requested of them during a meeting Wednesday.
Trump says he couldn't ask for the spending cuts earlier because he was working with Congress getting increased funding for the military. In order to get that, he says he had to agree to spending sought by Democrats – even though he didn't want it.
Trump's 2020 budget request is due early next year. It's for the fiscal year that starts .