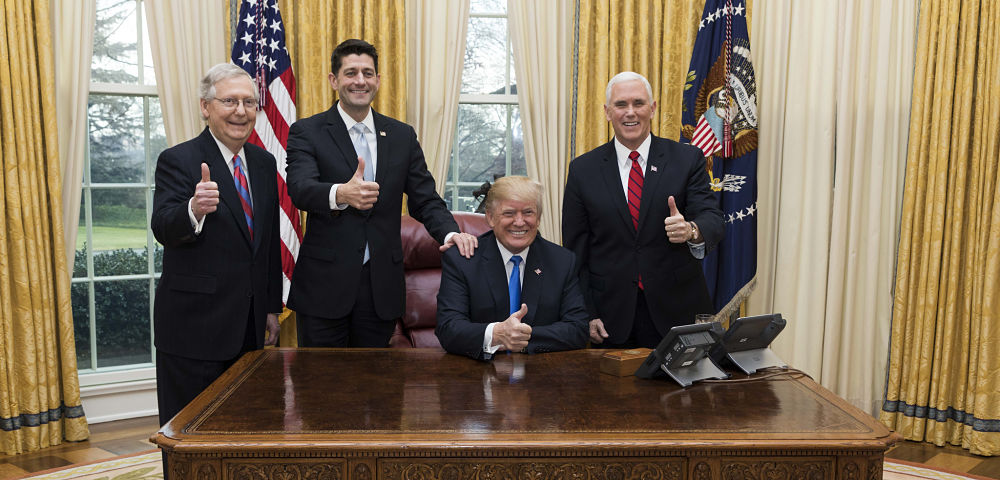 WASHINGTON (AP) — The Trump administration is considering implementing a big tax break for wealthy American by reducing the taxes levied on capital gains, according to published reports.
The reports say the administration is considering bypassing Congress to put the change into effect, although such a move would almost certainly trigger court challenges.
The change would involve taxing capital gains — profits on investments such as stocks or real estate — after taking into account inflation, which would lower the tax bite. Capital gains taxes are currently determined by subtracting the original price of an asset from the price at which it was sold and taxing the difference without taking inflation into account.
The proposal was reported in The New York Times and The Washington Post.