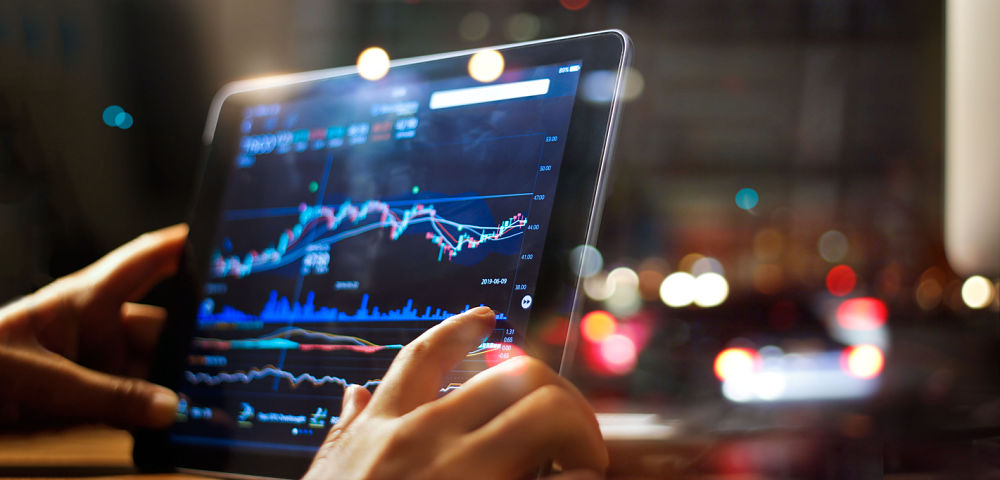 Big changes are coming this fall for investors and traders. The S&P 500 telecommunications services sector is being revamped and renamed the communication services sector, writes Lindsey Bell.
The changes will broaden the sector's exposure to more growth-oriented companies, thereby making the sector more cyclical in nature and increasing its beta. The move will also increase the expected price-to-earnings (PE) ratio and significantly reduce the sector's dividend yield. The consumer discretionary and technology sectors will also see some changes as they donate several of their industry groups to the newly created sector.
All of these changes will go into effect after the close on September 28, 2018 as a result of an update to the Global Industry Classification System (GICS) by S&P Dow Jones Indices and its partner, MSCI.
The current telecom sector constituents, AT&T T, Verizon VZ and CenturyLink CTL, will remain in the new sector.
Media companies like Twenty-First Century Fox FOXA, Disney DIS and CBS CBS will be added, along with Netflix NFLX and TripAdvisor TRIP from the consumer discretionary sector.
Additions from the technology sector include Alphabet GOOGL, Facebook FB, Twitter TWTR and Electronic Arts EA, to name a few.
By the numbers, consumer discretionary is losing 21.7% of its market capitalization to the new sector, and tech will endure a loss of 23.6% in market cap. The new communication services sector will represent 10.7% of the S&P 500 index, an increase from 2.0% on July 2.
Tech will be the largest component of the new sector, representing 52.9% of the total. Consumer companies, including Netflix, will account for 28.4% of the sector, and the legacy telecommunication companies will only account for 18.7%.
Ultimately, the new communication service sector will better reflect the rapidly changing way the world's population communicates. It will result in a more cyclical, higher beta, lower yielding sector.
The forward multiple on the new sector is likely to be 18.7x, up sharply from the lower growth, value-oriented telecommunication sector that currently trades at 10.4x.
Join me and an impressive list of investors and market observers at The MoneyShow in San Francisco on August 23-25. LindseyBell.SanFranciscoMoneyShow.com
This article was originally published by MoneyShow.com: Founded in 1981, MoneyShow is a privately held financial media company headquartered in Sarasota, Florida. As a global network of investing and trading education, MoneyShow presents an extensive agenda of live and online events that attract over 75,000 investors, traders and financial advisors around the world.