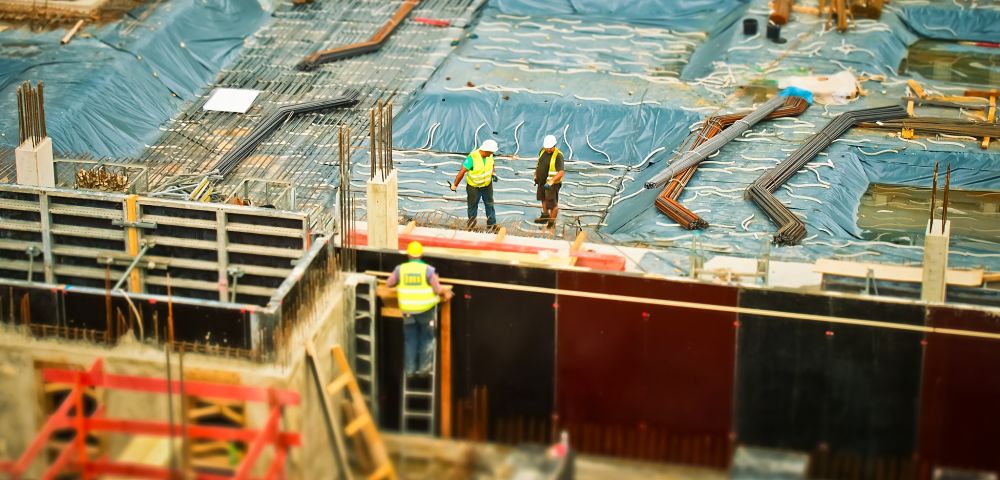 Ten industrial companies reported through the close of July 18, with all beating EPS and sales estimates. It is the only sector to report such an achievement at this point. Those ten stocks are being rewarded for impressive Q2 results, writes Lindsey Bell Thursday.
The S&P 500 industrials sector has declined 1.8% year-to-date (S&P 500 is +5.3%), making it the fourth worst performing sector during that period.
Without a doubt, the escalating trade and tariff situation has played a large role in that performance.
Even solid economic data and the best capex growth since the end of the last recession couldn't help offset the uncertainty surrounding trade.
Declines at General Electric GE, along with machinery companies like Caterpillar CAT, Illinois Tool Works ITW, Parker-Hannifin PH and Cummins CMI, have weighed significantly on the group. However, as second-quarter earnings season for the industrial sector draws near, early indications suggest opportunities may be found within the group.
On average, S&P 500 industrial stocks have recorded a 2.8% increase in their stock prices on the day results were announced. That is better than the 2.0% average reaction for S&P 500 companies that similarly beat on top and bottom lines.
In the first quarter, industrials stocks and the S&P 500 had muted reactions to the combo of better-than-expected earnings and sales, with the former rising 0.1% and the latter 0.3%.
Guidance has so far been upbeat, contrary to what would be expected in an environment filled with tariff and trade concerns. Eight of the ten companies raised either sales, earnings or capex guidance for fiscal 2018.
Yet, despite solid domestic manufacturing economic data and CEO optimism that remains elevated (including a still strong outlook for capex spending plans), the largest concern for the latter part of 2018 and 2019 is not just that world growth slows, but that orders have been pulled forward, into the second quarter and third quarter, to front-run the increase in costs that will result from tariffs.
Best,
Lindsey
View CFRA, services and research including Marketscope Advisor here.
View brief video interviews with Lindsey Bell of CFRA:
Lindsey Bell's picks: Apple, AI, Nvidia, Intel, semiconductors here.
Q2, Q3, the worst. Q4 good news here.
Please consider joining me and an impressive list of investors and market observers at The MoneyShow in San Francisco on August 23-25. LindseyBell.SanFranciscoMoneyShow.com
This article was originally published by MoneyShow.com: Founded in 1981, MoneyShow is a privately held financial media company headquartered in Sarasota, Florida. As a global network of investing and trading education, MoneyShow presents an extensive agenda of live and online events that attract over 75,000 investors, traders and financial advisors around the world.