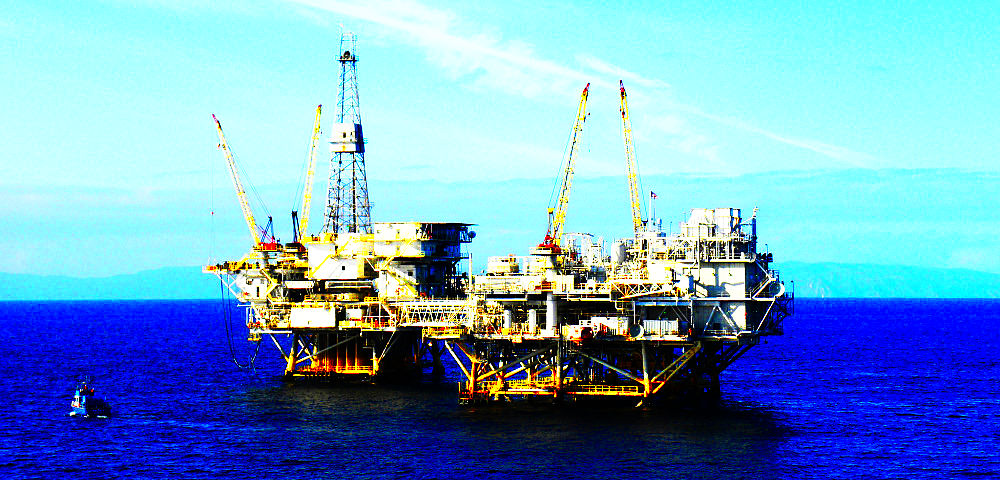 Offshore drilling giant Transocean (RIG)RIG is just one of many oil-adjacent stocks to benefit from the crude surge. Based on the signals the stock is flashing, and a supportive sentiment backdrop, it's not too late to get in on the RIG rally, says Elizabeth Harrow May 22.
On the charts, RIG shares have gained about 28% year-to-date — pretty impressive, for a stock that was in negative territory for 2018 as recently as April 10. The recent burst higher has been supported by RIG's rising 10-day and 20-day moving averages, which helped to propel the stock north of congestion around $12.50 earlier this month.
This breakout was significant for RIG, as the $12-$13 region is home to some key price points — including a +20% year-to-date return and a 50% retracement of the decline from the December 2016 high into the August 2017 low. From a longer-term perspective, $13 provided firm support through the second half of 2015 before switching roles to act as resistance, but this area has been successfully tested as support once again in recent sessions.
Plus, RIG is fresh off an annual high of $13.75, set as recently as Monday, May 21. And with the company not set to report earnings again until mid-summer, implied volatility on RIG options has cratered toward annual lows.
Currently, Schaeffer's Volatility Index (SVI) of 41% registers in the 16th percentile of its yearly range, as short-term calls and puts on RIG have rarely priced in lower volatility expectations.
According to Schaeffer's Senior Quantitative Analyst Rocky White, this is a potentially powerful bullish combination. Since 2008, there's been just one other occasion where RIG has been within 2% of new 52-week highs at the same time its SVI has been at or below the 20th annual percentile. Following that previous signal, RIG rallied 15.7% over the next month.
That's not the only reason to believe there's more gas in the tank for RIG. The stock's monster 14-day Average Directional Index (ADX) of 38 confirms a strong bullish price trend is in place — and that's very bad news for shorts. Despite a 6.5% drop during the most recent reporting period, short interest still accounts for a steep 19.6% of the equity's float. At RIG's average daily volume, it would take nearly a week for all of these bearish bets to be covered.
And as the low SVI suggests, now is a prime time to buy RIG call options. For what it's worth, our Schaeffer's Volatility Scorecard (SVS) on the driller is a robust 90 out of 100 — which means that, over the past year, RIG has consistently exceeded the volatility expectations priced into its options.
With RIG in major rally mode and options on sale, it's a great opportunity to maximize your leverage on the stock's next leg higher.
Elizabeth Harrow is director of digital content at Schaeffer's Investment Research.
View Schaeffer's Investment Research for stock and options ideas, options education, and market commentary here
About MoneyShow.com: Founded in 1981, MoneyShow is a privately held financial media company headquartered in Sarasota, Florida. As a global network of investing and trading education, MoneyShow presents an extensive agenda of live and online events that attract over 75,000 investors, traders and financial advisors around the world.