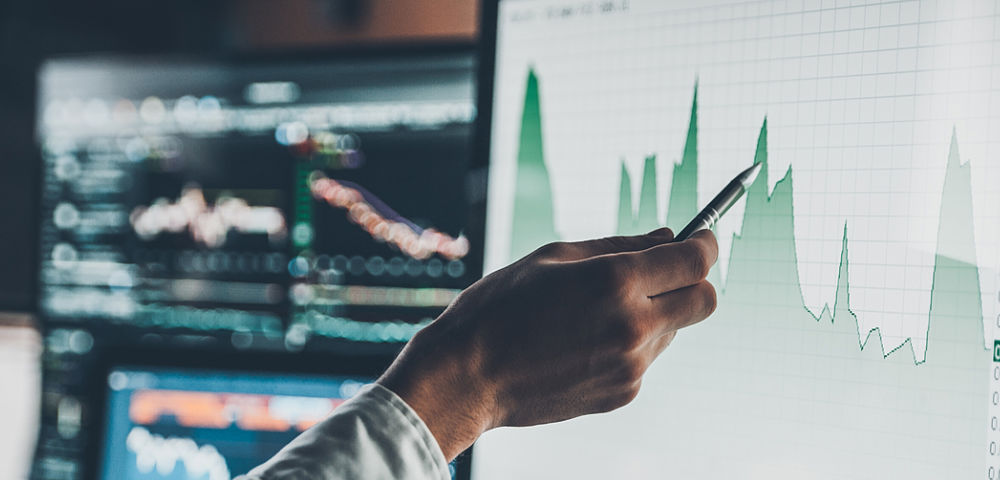 F5 Networks (FFIV) racked up plenty of price-target hikes from analysts in the wake of last Wednesday night's fiscal second-quarter earnings beat, and the shares ultimately ended the week up 2.5%, says Elizabeth Harrow of Schaeffer's Research.
While FFIV is already exploring new annual highs, the stock's strong May seasonality suggests there could be more short-term gains ahead.
Over the past 10 years, in fact, FFIV has been one of the top-performing S&P 500 Index (SPX) components during the month of May. The networking specialist ends the month higher 80% of the time, and nets an average return of +6.09% for May.
The stock is already locked in a solid uptrend, having gained more than 34% over the past six months. Over the past 60 sessions, in fact, the tech name has outperformed the broader S&P 500 (SPX) by more than 17 percentage points, on a relative-strength basis. FFIV's rise has been underlined by its rising 10-day, 40-day, and 80-day moving averages, which have collaborated to contain all of the equity's pullbacks since the fourth quarter of 2017.
However, short sellers have remained stubbornly skeptical. Short interest on FFIV rose by 12.5% in the most recent reporting period, and now accounts for nearly 7% of the stock's float. The 4.27 million FFIV shares sold short is the largest such accumulation since the start of last August — a peak that preceded the big share price rally described in the paragraph above. Notably, at F5 stock's average daily trading volume, it would take nearly six full trading days for all of these bearish bets to be covered.
Analysts also remain behind the curve on FFIV, despite the post-earnings flurry of price-target increases. Among the brokerage firms tracking the stock, 65% call it a Hold or a Sell, which leaves plenty of room for upgrades to push the stock higher in the short term.
And with F5's quarterly earnings report now behind us, short-term options on the stock are going cheap, from a volatility perspective. Trade-Alert calculates the equity's 30-day at-the-money implied volatility at 20.2%, which ranks in the 17th annual percentile — suggesting that speculative plays on FFIV have rarely priced in lower volatility expectations. This allows prospective option bulls to keep entry costs low and maximize leverage on call trades.
Elizabeth Harrow is director of digital content at Schaeffer's Investment Research.
View Schaeffer's Investment Research for stock and options ideas, options education, and market commentary here
About MoneyShow.com: Founded in 1981, MoneyShow is a privately held financial media company headquartered in Sarasota, Florida. As a global network of investing and trading education, MoneyShow presents an extensive agenda of live and online events that attract over 75,000 investors, traders and financial advisors around the world.