​Trade Idea: Playing the Bond Yield Rally with PNC Call Options
MoneyShow Follow |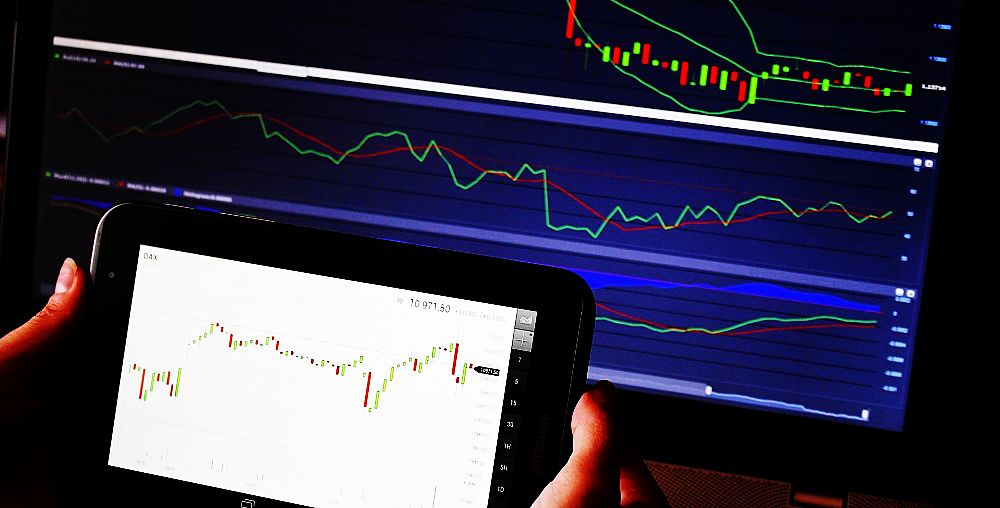 Shares of regional lender PNC Financial Services (PNC) slumped on April 13, after the bank fell short of analysts' per-share profit estimates for the first time in two years, says Elizabeth Harrow of Schaeffer's Research Tuesday.
Since then, however, the equity has taken a sharp bounce off its 200-day moving average -- a long-term trendline that has held historically bullish significance.
According to Schaeffer's Senior Quantitative Analyst Rocky White, there has been just one prior instance of PNC pulling back to test its 200-day moving average amid a broader uptrend in the past three years. Following that previous signal, PNC was 2.14% higher five days later -- and the stock's gain had multiplied to 8.47% after 21 days.
This bullish price action appears to be playing out once again, with PNC already up about 4% from its April 17 close at $140.86 -- which, at the time, was dead even with its 200-day moving average. A recent burst of momentum for bank stocks, stemming from higher bond yields, has aided PNC's bounce, as the shares are now on pace for a second straight daily close above their 160-day moving average (a more under the radar trendline that served as support for PNC stock in June 2017).
There should be plenty of upside momentum left in the tank to push PNC higher, too. Following the stock's retreat from its first-quarter highs around $163.50, its 14-day Relative Strength Index (RSI) stands at a low 45 -- and the equity's last bounce from its 200-day didn't start to lose momentum until this metric had briefly topped the overbought threshold of 70.
And with earnings in the rearview, front-month options on PNC are currently going cheap, from a volatility perspective.
Schaeffer's Volatility Index (SVI) of 22% arrives in the 27th percentile of its annual range, which means that at-the-money front-month calls and puts have priced in lower volatility expectations only 27% of the time in the last year.
This means option buyers can currently bet on continued upside for PNC without overpaying for time premium.
Elizabeth Harrow is director of digital content at Schaeffer's Investment Research.
View Schaeffer's Investment Research for stock and options ideas, options education, and market commentary here
About MoneyShow.com: Founded in 1981, MoneyShow is a privately held financial media company headquartered in Sarasota, Florida. As a global network of investing and trading education, MoneyShow presents an extensive agenda of live and online events that attract over 75,000 investors, traders and financial advisors around the world.
DISCLOSURE: The views and opinions expressed in this article are those of the authors, and do not represent the views of equities.com. Readers should not consider statements made by the author as formal recommendations and should consult their financial advisor before making any investment decisions. To read our full disclosure, please go to: http://www.equities.com/disclaimer
Companies