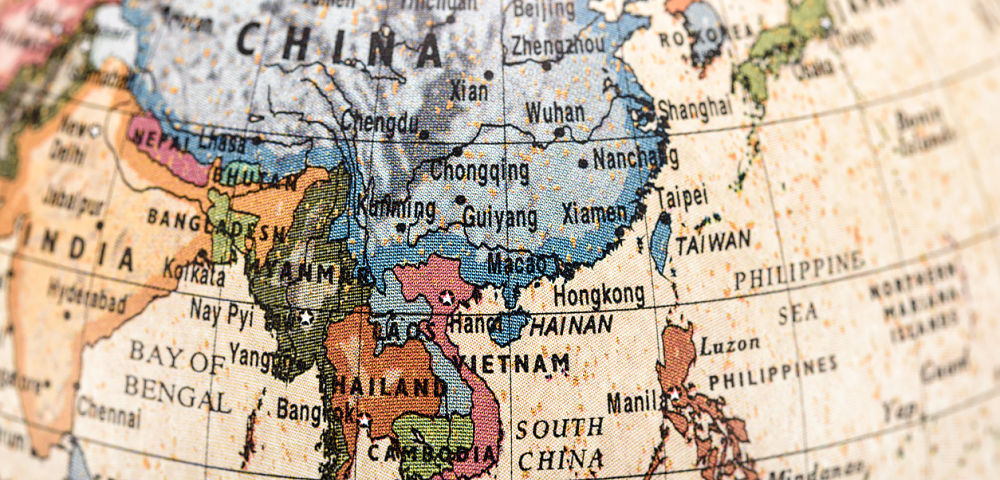 Two weeks ago, Martin Feldstein — the chairman of the Council of Economic Advisors in the Reagan administration — wrote an opinion piece in the Wall Street Journal on the current trade conflict with China. He made two key points.
First, the central concern with China is not the trade deficit with the United States. (As Milton Friedman pointed out many years ago, if another country wants to exchange tangible goods for U.S. dollars, we should generally feel pretty good about the deal.) Rather, the real problems are (1) China's state subsidization of their companies; (2) formal and clandestine intellectual property theft by Chinese businesses, state entities, and criminals; and (3) the likelihood of deceptive and ineffective half-measures as a response to U.S. insistence that these issues be addressed.
Second, Feldstein points out what we have often pointed out: China has much the weaker hand in this game. It may well be that stiffer and broader tariffs will be needed to correct the abuses noted above — but a 25% tax on $200 billion in imports will have a very small objective effect on a $20 trillion U.S. economy. Headline news will make more of the issue than it deserves.

Investment implications: We believe President Trump will continue to press aggressively for the best corrective action he can wring out of China. The immediate interests of both sides favor an agreement being reached by the March deadline or before. However, the most important aspects of the deal — China's industrial policy, technology theft, and desire to evade meaningful change on these issues — will be very difficult to address. The president's desire to be seen as a dealmaker is unlikely to trump his long-expressed desire to see China's trade malfeasance brought to heel. Therefore if a deal is reached on the easy items — such as ameliorating the trade balance — the conflict will continue, though perhaps at a lower temperature, over the deeper issues.