Toyota and Softbank Aim for Driverless Car Services by 2020
UPI International Top News |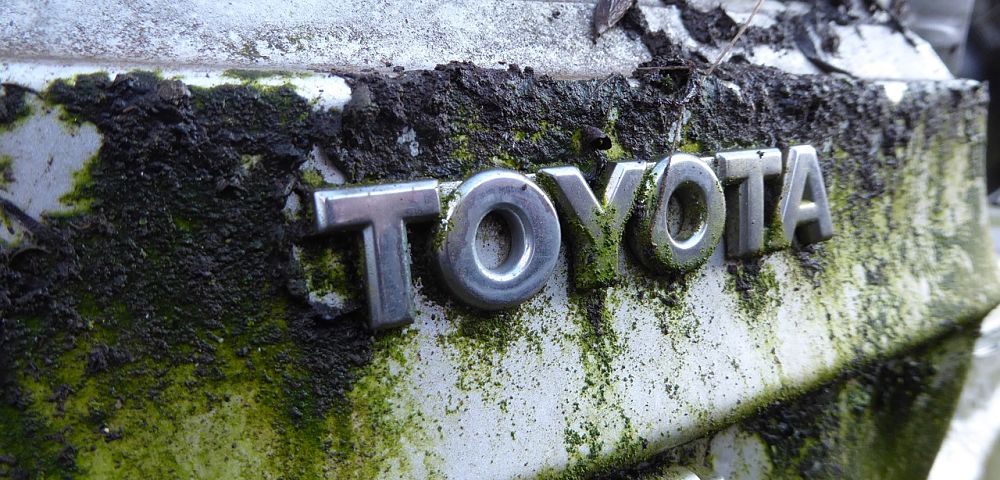 Toyota (TM) and Softbank (SFBTF) announced Thursday they are teaming up on a joint venture to launch a business for new autonomous car services.
The Japanese-based companies chose the name "MONET," which combines the first letters of the words "mobility network," for the joint venture because their goal is to provide a new network for safe and comfortable mobility services, a joint company statement said.
The network will utilize Toyota's self-driving vehicles and connections with ride-hailing services and Softbank's technology assets.
"The objective of MONET is to help realize a safer and more comfortable mobility society by combining SoftBank's corporate philosophy, 'Information Revolution - Happiness for everyone," with Toyota's vision of 'Mobility for All," the joint statement said.
The companies said MONET will assign self-driving vehicles to "just-in-time" services, which means services will be performed in transit.
The plan is to roll out mobility services in Japan by the latter half of 2020 -- like meal delivery, where food is prepared while on the move, hospital shuttles where on board medical examinations are performed and mobile offices.
DISCLOSURE: The views and opinions expressed in this article are those of the authors, and do not represent the views of equities.com. Readers should not consider statements made by the author as formal recommendations and should consult their financial advisor before making any investment decisions. To read our full disclosure, please go to: http://www.equities.com/disclaimer.
Companies