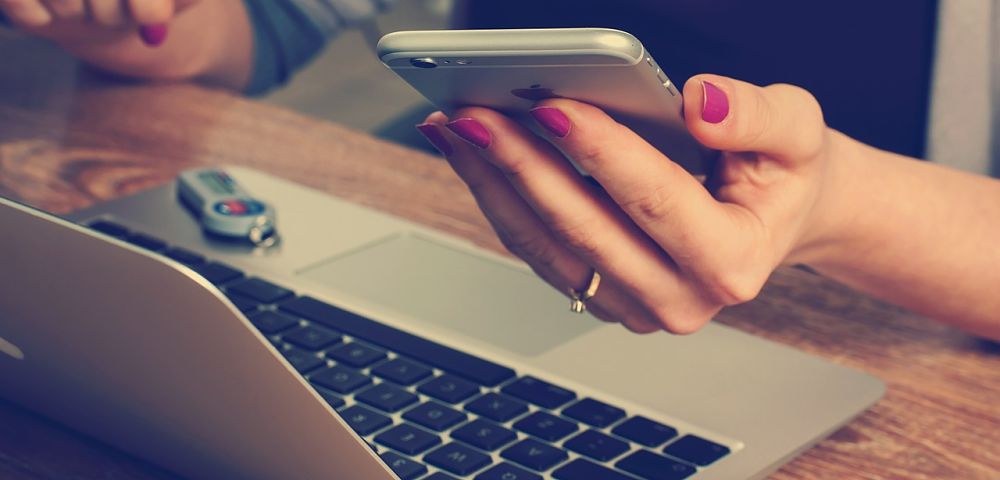 In MoneyShow's Top Picks 2018 report published at the start of the year, Rob DeFrancesco chose Veeva Systems VEEV as his favorite stock for the year. Now up 41%, the growth stock expert and editor of Tech-Stock Prospector updates his outlook.
An upward bias to revenue guidance at Veeva Systems has been fueling a rally in the stock, which in June reached a new all-time high at $85, representing a 53% advance from the 2017 closing price of $55.28.
The company—a provider of cloud-based software geared toward the life sciences industry—continues to experience strong demand for its customer relationship management (CRM), regulatory, clinical and quality control offerings.
Veeva now expects fiscal 2019 (January) revenue of $826 million to $830 million (21% growth at the midpoint), well above the initial guide of $805 million given early last December. Most of the company's top-line expansion is being fueled by its Vault content management products. Vault in fiscal Q1 (April) represented 44% of Veeva's total revenue, up from 36% in the year-ago quarter.
For FY 2019, management's guidance calls for Vault subscription revenue growth of more than 40%, vs. 10% growth expected for the core Commercial Cloud business, which is made up of a suite of CRM products and associated data-related add-ons.
After being on the market for only a year, Vault EDC, Veeva's clinical patient data management solution, has already signed up nine customers, with three now live on the platform.
Vault eTMF, Veeva's offering for document management related to drug clinical trials, in FQ1 experienced its second strongest quarter ever. In the quarter, Veeva closed a significant eTMF deal with a top 50 pharmaceuticals company that is an existing Commercial Cloud customer. There are now a total of 24 eTMF customers, with 10 live on the offering.
Veeva's newest product, Nitro, is the company's entry into the data warehouse market for life sciences. Nitro is Veeva's first true analytics application. Among Nitro's use cases are sales forecasting and sales force productivity analysis. The company is building an artificial intelligence (AI) engine specific to the life sciences industry that will use Nitro as its data source. Already available in Japan, Nitro is expected to be rolled out in North America by the end of calendar 2018.
Subscribe to Rob DeFrancesco's Tech-Stock Prospector here…
This article was originally published by MoneyShow.com: Founded in 1981, MoneyShow is a privately held financial media company headquartered in Sarasota, Florida. As a global network of investing and trading education, MoneyShow presents an extensive agenda of live and online events that attract over 75,000 investors, traders and financial advisors around the world.