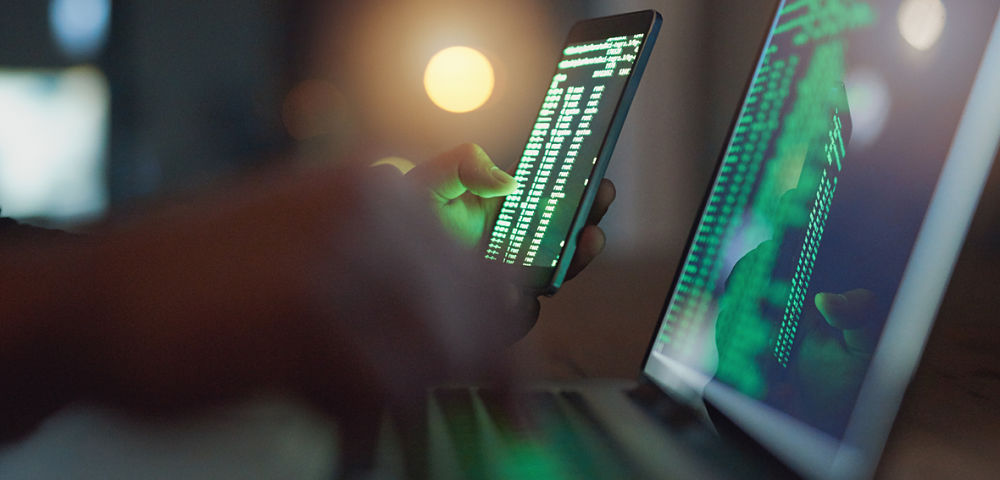 In MoneyShow's Top Picks 2018 report published at the start of the year, Rob DeFrancesco chose Talend TLND as his favorite stock for the year. Now up 65%, the growth stock expert and editor of Tech-Stock Prospector updates his outlook.
Shares of Talend have been on quite a run. The stock in June traded to a new all-time high of $64.55, representing a gain of 72% from the 2017 closing price of $37.48. The company, a play on corporate digital transformations, provides a data integration platform to more than 1,500 customers.
Many of us have heard the phrase "data is the new oil." It makes sense because data, like oil, first needs to be refined to be usable. Only then can data provide actionable insights into business operations. Talend helps companies clean up, blend, manage and generally make sense out of all of their data.
Talend is benefiting from the secular tailwind of data warehouses transitioning to the cloud, a trend still early in its cycle.
What sets Talend apart from its competitors is its multi-cloud posture, which is something customers are requiring because they don't want to get locked into a single vendor like they did in the past with on-prem solutions. IDC says more than half of all organizations now use a multi-cloud approach.
Last fall, Talend debuted its Quick Start solution for deploying cloud data lakes on Amazon AWS platforms. Organizations are increasingly using cloud data lakes to collect and analyze massive amounts of structured and unstructured data to gain business insights. Talend late last year also launched a new version of its Integration Cloud, which now features self-serve data preparation.
In the first quarter, Talend's revenue of $46.8 million rose 42% (acceleration from 36% growth in the prior quarter), powered by 44% growth in subscription revenue (representing 85% of total revenue).
Cloud and Big Data solutions subscription revenue more than doubled year-over-year, and accounted for more than half of all subscription revenue, vs. 40%+ in the previous quarter. In Q1, gross margin of 77% was up 100 basis points from the year-ago level.
Subscribe to Rob DeFrancesco's Tech-Stock Prospector here…
This article was originally published by MoneyShow.com: Founded in 1981, MoneyShow is a privately held financial media company headquartered in Sarasota, Florida. As a global network of investing and trading education, MoneyShow presents an extensive agenda of live and online events that attract over 75,000 investors, traders and financial advisors around the world.