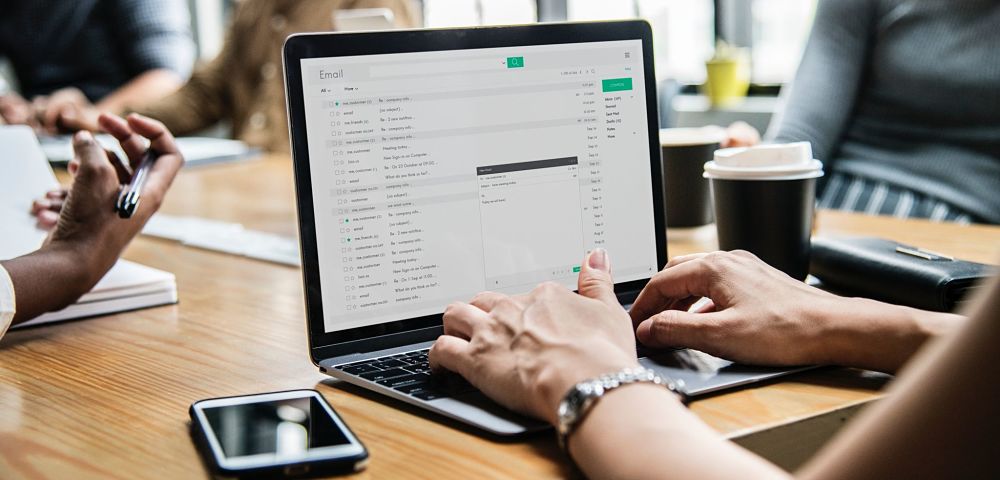 In MoneyShow's Top Picks 2018 report published at the start of the year, Joseph Bonner chose ServiceNow NOW as his favorite stock for the year. Now up 33%, the analyst with analyst with Argus Research updates his outlook.
We are maintaining our Buy rating on Focus List selection ServiceNow with a target price of $201. The company provides scalable IT services management to enterprises using a subscription-based, software-as-a-service model; its value proposition is to automate IT workflows, thereby boosting productivity.
The company provides value to customers by making IT services, which touch every area of a business from HR to field sales, more manageable and efficient — thus lowering the total cost of ownership.
The company markets to enterprises in industries ranging from financial services and consumer products to healthcare and technology.
ServiceNow's offerings benefit from the secular trend away from the enterprise data center and toward the more easily scalable and cost-effective cloud software-as-a-service model.
Management sees its mature IT operations management (ITSM) product as what gets it in the door of its enterprise customers. The job is then to demonstrate the value of its core ITSM product and upsell its ITOM and newer software products that address customer needs in customer service management, IT security, and HR.
As ServiceNow matures, it is also beginning to pursue industry verticals. The company launched dedicated sales teams for the state government, local government, education, and medical industry verticals in 2017.
Customer retention does not seem to be a problem for ServiceNow. Its renewal rate has been in the upper 90s over the last few years and reached 98% in 1Q18.
Even after a strong run, we see a solid revenue and profit outlook over the next few years underpinning valuation; we note that the company is currently targeting $4 billion in annual revenue by 2020.
ServiceNow reported 1Q18 results on April 25. Adjusted EPS topped the consensus EPS estimate by $0.19, while revenue beat the consensus by $18 million. ServiceNow also raised its 2018 revenue guidance by $45 million at the low end and $40 million at the high end to $2.4-$2.415 billion.
We are raising our 2018 non-GAAP EPS estimate to $2.38 from $2.05 and our 2019 forecast to $3.03 from $3.01. Our 2018 estimate is above the consensus of $2.27. ServiceNow typically outperforms consensus and its own guidance and raises guidance through the year.
Our valuation methodology is multistage, including peer analysis, a multiple-analysis matrix applied to our proprietary forecasts, and discounted cash flow modeling. We are maintaining our Buy rating to a target price of $201 per share.
Subscribe to Argus Research here…
This article was originally published by MoneyShow.com: Founded in 1981, MoneyShow is a privately held financial media company headquartered in Sarasota, Florida. As a global network of investing and trading education, MoneyShow presents an extensive agenda of live and online events that attract over 75,000 investors, traders and financial advisors around the world.