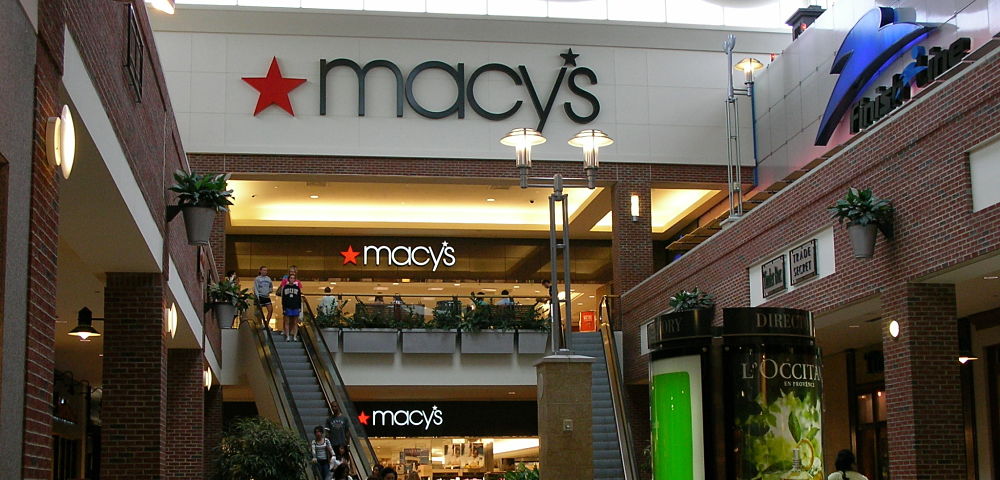 In MoneyShow's Top Picks 2018 report published at the start of the year, money manager Russ Kaplan chose Macy's M as his favorite stock for the year. Now up 49%, the editor of Frank, Fox & Hoagstrom's Heartland Advisor, updates his outlook.
Last January, I chose Macy's as my growth stock pick. Internet shopping was sweeping the country and the stocks of brick and mortar companies such as Macy's had fallen sharply. In the case of Macy's, it had fallen from a high of $73.60 in 2015 to a price of about $25 when I recommended it.
Internet shopping is here to stay, but I feel there is a role for the brick and mortar stores that could adapt to this new environment. I felt Macy's was one that could. It reacted by establishing its own online presence.
Unlike Sears SHLD or J. C. Penney JCP, Macy's is a fundamentally sound company. Macy's owns some valuable real estate which I don't think is adequately reported on its balance sheet.
It is undervalued with a price/earnings ratio of 9 and a price to sales ratio of 0.45. Macy's is profitable with a return on equity of 11%.
In addition to its growth, Macy's pays a current dividend of over 4% which is quite a bit higher than the ten-year treasury which pays less than 3%. This dividend has increased several times over the years and may increase in the future.
I recommended Macy's at the beginning of the year and even though it has increased in price since then I have a hold recommendation on the stock.
Subscribe to Frank, Fox &Hoagstrom's Heartland Advisor here…
This articlewas originally published by MoneyShow.com: Founded in 1981, MoneyShow is a privately held financial media company headquartered in Sarasota, Florida. As a global network of investing and trading education, MoneyShow presents an extensive agenda of live and online events that attract over 75,000 investors, traders and financial advisors around the world.