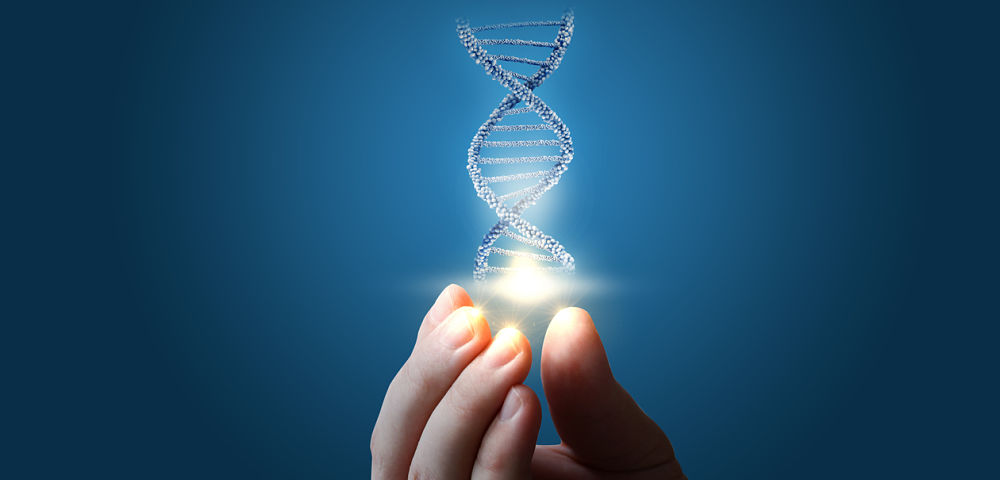 In MoneyShow's Top Picks 2018 report published at the start of the year, David Toung chose Integra LifeSciences Holdings Corp. IART as his favorite stock for the coming year. Now up 33%, the analyst with Argus Research updates his outlook.
We are reaffirming our buy rating on Focus List selection Integra LifeSciences Holdings and raising our price target to $80 from $64. Based on the company's strong 1Q18 results and revised full-year guidance, we expect continued EPS growth in 2018.
We expect growth this year to be driven by the acquisition of Codman Neurosurgery, the launch of new products, and investments in expanded sales channels. In particular, the integration of Codman, acquired in October 2017, has expanded Integra's specialty surgery portfolio and more than doubled its international sales force.
Integra posted strong 1Q18 results on April 25, as adjusted EPS rose 49% from the prior year to $0.58 and topped the consensus forecast of $0.49. The strong results reflected contributions from the Codman Specialty Surgical (CSS) business, which was acquired in October.
While Integra still has work to do in integrating this business, management said that Codman sales have been stronger than expected. In fact, sales of Codman neurosurgery products rose to $78 million in 1Q18, up sequentially from 4Q, which is typically the strongest quarter of the year.
The company also posted solid sales of the CUSA Clarity ultrasonic aspirator, and of other products in its Orthopedics and Tissue Technologies segment. The CUSA Clarity, which enables the removal of cranial tumors, is gaining traction with neurosurgeons following its launch in March 2017.
To drive future sales and better target specific markets, Integra is expanding its dedicated sales channels to four from two. It is retaining its existing surgical reconstruction and advanced wound care channels, while adding the new channels of extremity orthopedics and inpatient wound care.
As part of the channel expansion, it hired 30 new account managers in 1Q18 and plans to add 30 more in the second quarter. We note that the Codman acquisition alone more than doubled Integra's international sales force. The company recently received approval to sell its CUSA Clarity system in Japan. It also expects to receive Japanese approval for its DuraGen product in the second quarter.
IART trades at 22.6-times our 2019 EPS estimate, above the average of 17.9 for peers in our med-tech coverage universe. However, we believe this premium is warranted given Integra's strong sales growth, steady flow of new products, success in integrating acquisitions, and rising margins.
In particular, the acquisition and integration of Codman Neurosurgery is progressing better than expected, as evidenced by Codman's strong contribution to 1Q18 revenue.
As the smallest med-tech company in our coverage universe (by market cap), Integra is also 'moving the needle' on revenue and EPS growth from its recent M&A deals. We are reiterating our Buy rating on IART with a revised price target of $80.
Subscribe to Argus Research here…
This article originally published by MoneyShow.com: Founded in 1981, MoneyShow is a privately held financial media company headquartered in Sarasota, Florida. As a global network of investing and trading education, MoneyShow presents an extensive agenda of live and online events that attract over 75,000 investors, traders and financial advisors around the world.