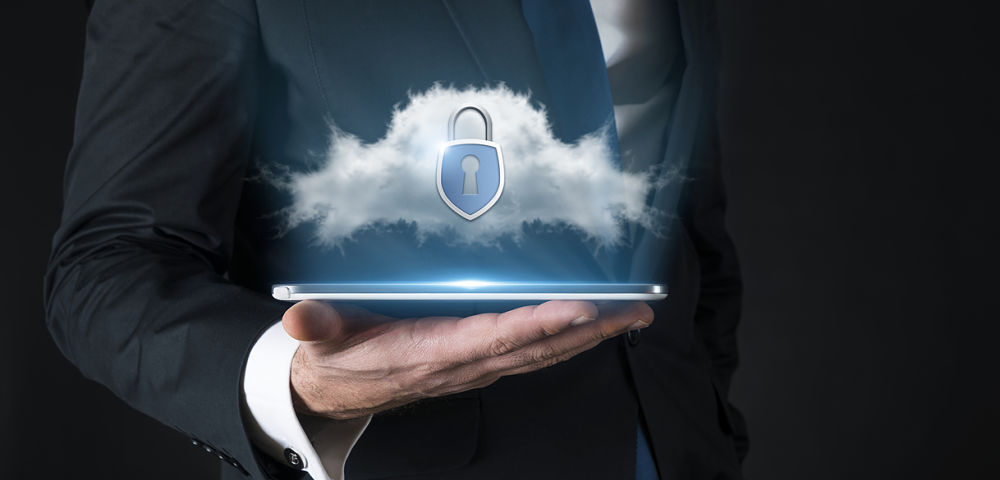 In MoneyShow's Top Picks 2018 report published at the start of the year, Timothy Lutts chose GDS Holdings GDS as his favorite stock for the year. Now up 78%, the growth stock expert and editor of Cabot Stock of the Week updates his outlook.
GDS Holdings is a Chinese company in the data center business, and its carrier-neutral, cloud-neutral facilities allow connections to all major Chinese telecommunications carriers and to many financial services companies and large enterprises.
Founded in 2001 as a business continuity and disaster recovery vendor, the company relied initially on third-party data centers. But starting in 2009, the company started building big data centers of its own in key locations and courting users who needed substantial capacity and power.
In 2011, GDS established new data centers in Kunshan, Chengdu and Shanghai, followed by its first Shenzhen data center in 2014 and two new centers in Beijing and Shanghai in 2015.
Then 2016 was a big year for GDS Holdings, as it powered up four new data centers and came public on the Nasdaq exchange on November 2.
GDS Holdings isn't an earnings story, at least not yet. But the company enjoyed revenue growth of 47% in 2015, 42% in 2016 and 51% in 2017. Sales were up another 73% in the first quarter of 2018.
Even absent profits, the story here is growth, and a client list that includes major players like Alibaba BABA and Tencent Holdings TCEHY. As if double-digit sales growth weren't enough, GDS Holdings has so far concentrated exclusively on Tier 1 Chinese cities, leaving the entire Tier 2 and Tier 3 landscape open for expansion.
And just for an extra, the company gets 10% of its revenue from customers outside China, and with its highly connected data interchange structure, GDS will be an attractive partner for more non-Chinese firms.
GDS stock has certainly been attractive to investors, up 77% so far this year. The big breakout came in May, when shares leapt from $32 to $46. It's back down to around $40 now, which could be a nice buying opportunity. The story hasn't changed, and trade war or no, demand for GDS' data center offerings are sure to mushroom in the quarters ahead.

Subscribe to Timothy Lutts' Cabot Stock of the Week here…

This article was originally published by MoneyShow.com: Founded in 1981, MoneyShow is a privately held financial media company headquartered in Sarasota, Florida. As a global network of investing and trading education, MoneyShow presents an extensive agenda of live and online events that attract over 75,000 investors, traders and financial advisors around the world.