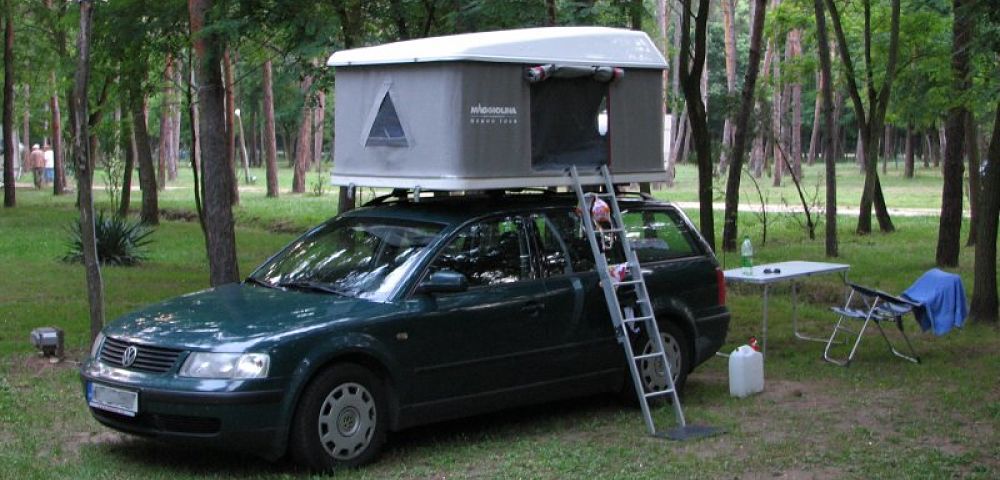 Image via BigFoot2/Wikimedia
In MoneyShow's Top Picks 2018 report published at the start of the year, Paul Goodwin chose Autohome ATHM as his favorite stock for the year. Now up 58%, the global investing expert and editor of Cabot Emerging Markets Investor updates his outlook.
Autohome plays a vital role in the auto industry in China, the world's largest car market with 28.9 million vehicles sold in 2017.
The company's website is a virtual showroom for every manufacturer, make and model, both foreign and domestic. And the site's extensive information resources and links to financing, insurance and guidance through the challenging Chinese auto registration process make it a valuable resource.
And the value works both ways, as sellers and service providers can advertise to attract business from the motivated shoppers and browsers, generating qualified and motivated leads.
Autohome gets revenue from the media services it provides to dealers in setting up and maintaining their online showrooms, from fees for lead generation for dealers and ancillary businesses, and from transaction fees from its online marketplace for used cars and financing.
All of that, plus a strong track record of double-digit sales and earnings growth plus high profit margins, were good reasons to make ATHM my Top Stock Pick for 2018. Halfway through the year, it's looking like a good decision: the stock is up 58% despite recent weakness, and earnings improved another 57% in the first quarter (with 3.5% sales growth).
ATHM's story remains excellent, the long-term trend is firmly up and the recent pullback, while unpleasant, isn't abnormal. If you own some, hold on to it!

Subscribe to Paul Goodwin's Cabot Emerging Markets Investor here…

This article was originally published by MoneyShow.com: Founded in 1981, MoneyShow is a privately held financial media company headquartered in Sarasota, Florida. As a global network of investing and trading education, MoneyShow presents an extensive agenda of live and online events that attract over 75,000 investors, traders and financial advisors around the world.