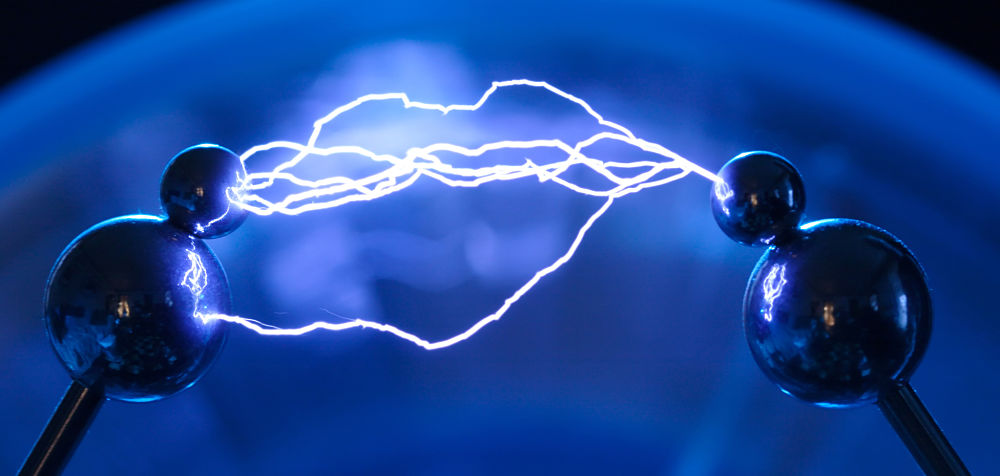 In MoneyShow's Top Picks 2018 report published at the start of the year, money manager Roger Conrad chose AES Corp. AES as his favorite conservative stock for the year. Now up 20%, the editor of Conrad's Utility Investor, updates his outlook for the stock.
Last year, AES Corp. was the worst performing stock in the Dow Jones Utility Average (DJUA). Halfway into 2018, it's by far the best, topping the flat DJUA by more than 26 percentage points.
Back in January, we made AES a top 2018 utility pick for two reasons: Very low investor expectations and reliable growth that's rapidly boosting the balance sheet to first time ever investment grade credit ratings while funding 8 percent plus yearly dividend growth.
Both have factored in this year's outperformance, as business growth has exceeded guidance. The company sold its 17 percent interest in Brazilian utility Eletropaulo into a literal bidding war, securing $310 million to pay off debt and while cutting operating risk. Its Brazil investment is now focused entirely on high margin, fast growing new technologies such as energy storage, digitalization and drone applications.
The company's sPower unit (solar power) and energy storage joint venture with Siemens are becoming strong growth drivers and are a big reason second quarter numbers released next month should top guidance. The company is also one notch from gaining investment grade status from Fitch, Moody's and S&P.
AES' performance this year is all the more impressive in light of concerns about the health of emerging markets, where it continues to have substantial operations.
With another dividend raise coming in December and the stock still selling for less than 11 times expected earnings, there's still plenty of room for upside. Insiders have added 10 percent to their holdings the last six months. We continue to rate AES a Buy up to $15.
Subscribe to Conrad's Utility Investor here…
This article was originally published by MoneyShow.com: Founded in 1981, MoneyShow is a privately held financial media company headquartered in Sarasota, Florida. As a global network of investing and trading education, MoneyShow presents an extensive agenda of live and online events that attract over 75,000 investors, traders and financial advisors around the world.