​Top Picks Mid-Year Winner: Twitter (TWTR)
MoneyShow Follow |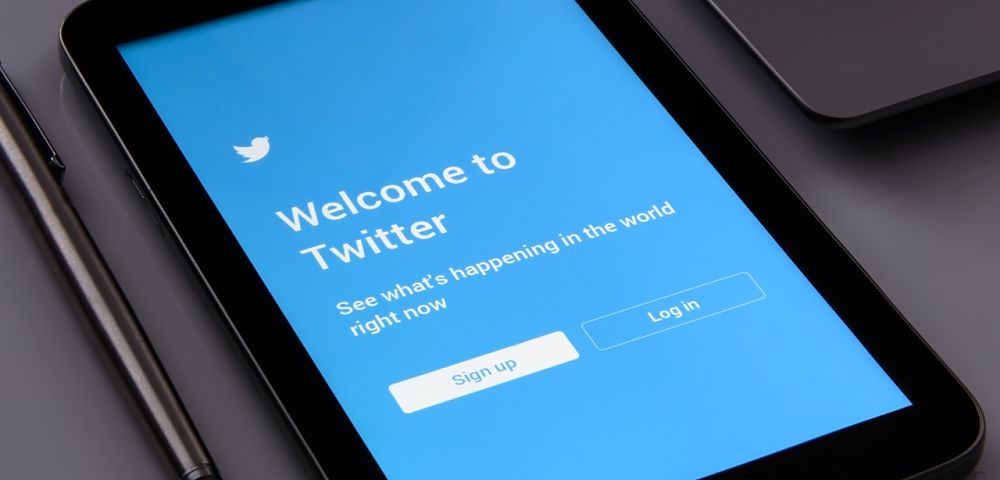 In MoneyShow's Top Picks 2018 report published at the start of the year, Elizabeth Harrow chose Twitter (TWTR) as her favorite stock for the year. Now up 84%, the analyst with Schaeffer Investment Research updates her outlook.
It's been a major year for Twitter, which in April reported its second consecutive profitable quarter. The social media company beat on the top and bottom lines, with revenue up 21% year-over-year.
And not only has the stock rallied to new three-year highs — up 83.5% year-to-date, as of this writing — but it was recently added to the ranks of the benchmark S&P 500 Index.
The upgrade cycle we anticipated at the beginning of the year has started to play out. Now, TWTR sports 27 Hold and Sell ratings from analysts, down from 32 at the end of 2017, while the number of Buy ratings has increased to 10 from five.
Of course, this ratings configuration still skews quite bearish, which means there's room for more upgrades to draw additional buyers to the table.
In fact, a recent study by Schaeffer's Senior Quantitative Analyst Rocky White showed that newly added SPX components with less than 50% Buy ratings from analysts have consistently outperformed the index during their first year of membership.
While it looks like there's still upside potential for TWTR, there's reason to be cautious at current levels. The stock peaked just shy of the $48 level in mid-June, and this area coincides with a 100% year-to-date return.
Beyond that, the $50-$52 area previously acted as resistance in the first half of 2015. The significance of this region goes all the way back to Twitter's November 2013 IPO — the shares peaked squarely at $50 on their first day of trading, and $52 represents a double of the $26 IPO price.
Perhaps that's why short sellers have started to pile on lately; short interest on TWTR climbed 72% in the past two reporting periods. A continuation of this activity could limit additional upside going forward as TWTR stares down historical chart resistance.
Our outlook is still bullish over the long haul, as multiple layers of chart support remain firmly intact and Twitter's improving financials burnish its credentials as a possible takeover target.
However, traders may opt to take partial profits off the table at this point or consider buying protective put options to lock in paper profits.
Subscribe to Schaeffer Investment Research here…
This article was originally published by MoneyShow.com: Founded in 1981, MoneyShow is a privately held financial media company headquartered in Sarasota, Florida. As a global network of investing and trading education, MoneyShow presents an extensive agenda of live and online events that attract over 75,000 investors, traders and financial advisors around the world.
DISCLOSURE: The views and opinions expressed in this article are those of the authors, and do not represent the views of equities.com. Readers should not consider statements made by the author as formal recommendations and should consult their financial advisor before making any investment decisions. To read our full disclosure, please go to: http://www.equities.com/disclaimer
Companies