​Top Picks 2018: Why This Small MedTech Company Warrants Big Attention
MoneyShow Follow |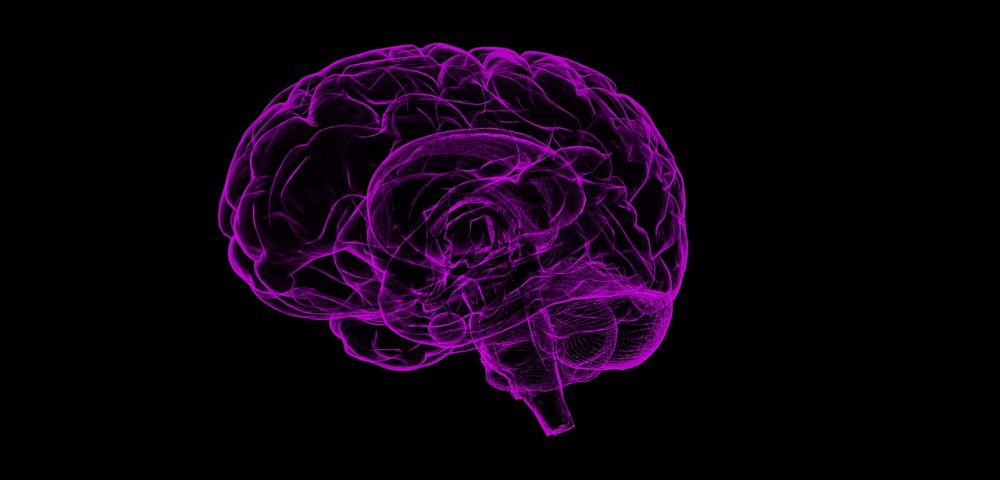 Integra Life Sciences Holdings Corp. (IART) is a leader in medical implants and instruments for neurosurgery, tissue regeneration and wound care, explains David Toung, analyst with Argus Research.
This company is a leader in medical implants and instruments for neurosurgery, tissue regeneration and wound care.
The company's products are used in cranial and spinal procedures, peripheral nerve repair, small bone and joint injuries and the repair and reconstruction of soft tissue.
We believe Integra is positioned to benefit from a bounce-back in procedural volumes in 2018 following hurricane-related outages impacting 2017.
We also have a positive view of the October 2017 Codman acquisition, which added neurosurgery products and expanded overseas sales.
Download MoneyShow's 35th Annual Top Picks Report: The 100 Best Stocks for 2018

Integra trades at 20.6-times our 2018 EPS estimate, above the average of 19.1 for peers in our med-tech coverage universe.
However, we believe this premium is warranted given Integra's strong sales growth, steady flow of new products, success in integrating acquisitions and rising margins.
As the smallest med-tech company in our coverage universe (by market cap), Integra is also moving the needle on revenue and EPS growth from its recent M&A deals.
David Toung is an analyst for Argus Research.
Subscribe to Argus Research here…
About MoneyShow.com: Founded in 1981, MoneyShow is a privately held financial media company headquartered in Sarasota, Florida. As a global network of investing and trading education, MoneyShow presents an extensive agenda of live and online events that attract over 75,000 investors, traders and financial advisors around the world.
Stock price data is provided by IEX Cloud on a 15-minute delayed basis. Chart price data is provided by TradingView on a 15-minute delayed basis.
DISCLOSURE: The views and opinions expressed in this article are those of the authors, and do not necessarily represent the views of equities.com. Readers should not consider statements made by the author as formal recommendations and should consult their financial advisor before making any investment decisions. To read our full disclosure, please go to: http://www.equities.com/disclaimer.
Trending Articles
Market Movers
Sponsored Financial Content