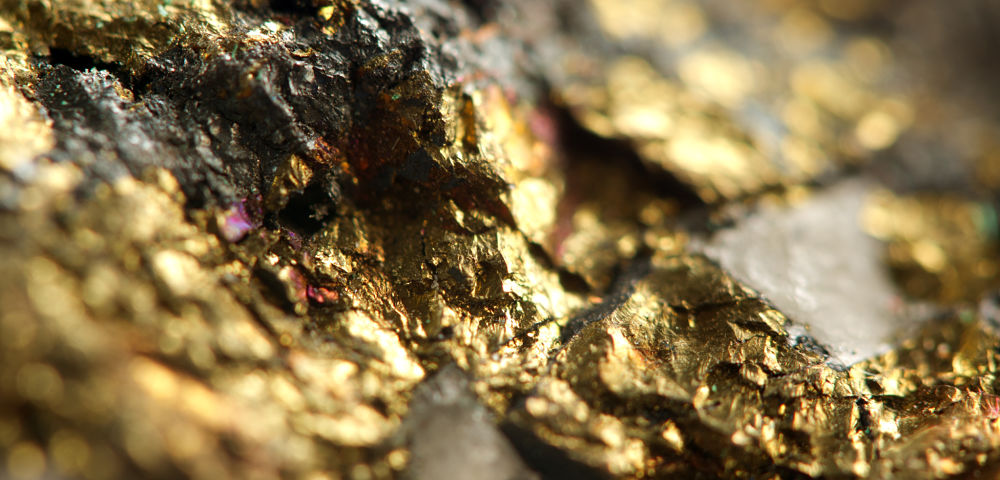 Osisko Gold (OR) is the newest and smallest of the "big four" gold and silver royalty companies; this business model allows companies to benefit from rising precious metals prices without the geologic, political and social risks of mining, notes resource sector expert Adrian Day, editor of The Global Analyst.
I am a big fan of this group, which also includes Franco-Nevada (FNV), Royal Gold (RGLD) and Wheaton Precious Metals (WPM).
These companies have advantages over bullion ETFs since they have leverage to rising prices and pay dividends. Franco, Royal and Wheaton have all been huge winners over the years.
Osisko backed into being a royalty company when it sold the Canadian Malartic mine it had developed following a hostile takeover attempt, keeping a very generous royalty on the mine.
It soon added a second major royalty on a long-life Quebec mine when it purchased Virginia Mines. Other acquisitions and investments now give Osisko 131 royalty and stream assets, of which 16 are currently cash flowing. Most of these assets are in Canada.
Download MoneyShow's 35th Annual Top Picks Report: The 100 Best Stocks for 2018

Cash flow from these royalties could double by 2023, without any increase in the price of gold. Osisko differentiates itself from the other large royalty companies through its accelerator program, by which Osisko takes stakes in exploration companies and through the expert exploration team it acquired when it bought Virginia and top development team from building Malartic, helps the companies develop projects, earning a royalty in exchange. The value of the shares held through these investments is well over C$400 million.
That's in addition to the $405 million in cash. So Osisko has a solid balance sheet, an experienced management team, a diversified portfolio and built-in growth. It remains, however, the most speculative of the bid four royalty companies — and that's a relative comment, given the low-risk nature of the group — and the one with the lowest valuation. But Osisko is rapidly catching up, and as it does, the stock will rerate to the lofty premiums enjoyed by the others.
Adrian Day is editor of The Global Analyst.
Subscribe to Adrian Day's The Global Analyst here

About MoneyShow.com: Founded in 1981, MoneyShow is a privately held financial media company headquartered in Sarasota, Florida. As a global network of investing and trading education, MoneyShow presents an extensive agenda of live and online events that attract over 75,000 investors, traders and financial advisors around the world.