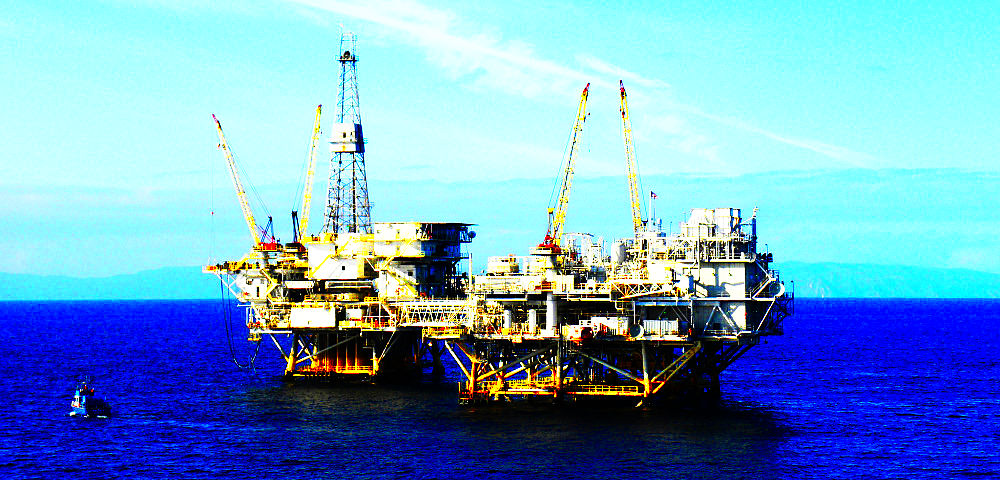 Baker Hughes a GE Co. (BHGE) is my top aggressive stock pick for 2018. The company offers products, services and digital solutions to the international oil and gas community, explains , editor of Cabot Undervalued Stocks Advisor.
General Electric (GE) merged its oil and gas equipment and services operations with Baker Hughes in July 2017, and now owns 62.5% of the shares.
Despite incredibly attractive earnings growth and valuations, oilfield service companies did not participate in the 2017 bull market. To a certain extent, that was predictable, because oilfield service stocks typically lag exploration & production stocks and refining & marketing stocks when the energy sector ramps up.
Baker Hughes is a large-cap stock. Institutions own 93% of the shares, which is no surprise because this multi-faceted stock could easily fit into growth portfolios, value portfolios and growth & income portfolios.
It's quite common that stocks flounder in the wake of big corporate events that can take months or years to unfold. But once the dust settles, the market focuses on earnings growth.
Wall Street analysts are incredibly bullish on Baker Hughes' earnings outlook, expecting earnings per share growth of about 150% in 2018 and over 60% in 2019. The corresponding P/Es are drastically lower than the EPS growth rates at about 30 and 18, telling you that Baker Hughes is a very undervalued aggressively growing company.
Download MoneyShow's 35th Annual Top Picks Report: The 100 Best Stocks for 2018
In November, Baker Hughes' management announced their intention to repurchase $3 billion of stock, or 8% of outstanding shares, including shares owned by General Electric. The company also pays an attractive dividend, yielding 2.2%. (The most recent dividend increase took place in November.)
How high can the stock climb? Barring a prolonged U.S. stock market downturn, I fully expect the stock to retrace its December 2016 high of 46 during 2018, offering new investors up to a 40% total return. I rate the stock a Strong Buy.

Crista Hughes is editor of Cabot Undervalued Stocks Advisor.

Subscribe to Crista Huff's Cabot Undervalued Stocks Advisor here…

About MoneyShow.com: Founded in 1981, MoneyShow is a privately held financial media company headquartered in Sarasota, Florida. As a global network of investing and trading education, MoneyShow presents an extensive agenda of live and online events that attract over 75,000 investors, traders and financial advisors around the world.