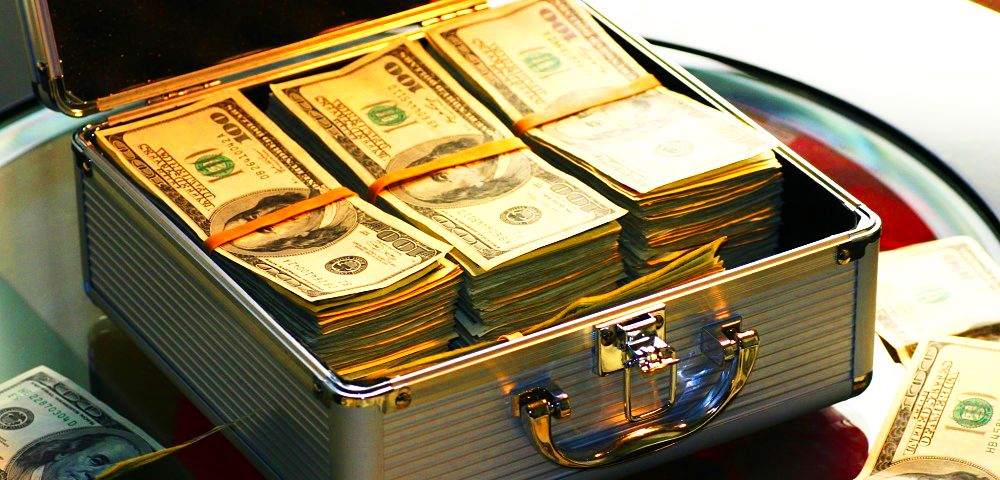 Ares Capital (ARCC) is a Business Development Company — or BDC — lending money to small and mid-sized companies and, like REITs, distributing essentially all of their net income to shareholders, notes Adrian Day, editor of The Global Analyst.
There is concern that rising interest rates will hurt the sector, but what is important for BDCs is the spread over their cost of capital and the returns they can generate.
Ares has about 90% of its outstanding loans with floating rates, so as the Federal Reserve raises interest rates, their returns also go up. Ares is the largest and one of the most conservative of the BDC sector.
It also has among the best returns over the years and yet is one of the cheapest right now. There is a reason. One year ago, Ares completed the purchase of American Capital, the second-largest publicly traded BDC. It was a good acquisition, buying the assets at a discount.
But ACAS had a relatively low-yielding portfolio with many equity positions, so Ares had to add on the share count without the revenue. Over the past year, it has been steadily rolling over the ACAS low-yielding assets into the more typical high-yielding BDC loan.
Download MoneyShow's 35th Annual Top Picks Report: The 100 Best Stocks for 2018
The dividend is safe; it was fully covered (and more) by Ares' net income prior to the merger, and the manager has agreed to waive up to $100 million in fees to support the dividend.
As Ares digests its massive acquisition, we will see confidence in the dividend return, and eventually a return to steady dividend increases and bonus dividends that we saw before the acquisition.
I do not think we should expect an increase in the coming year, but equally, I do not expect a dividend cut. At $15.73, the yield is 9.7%, an unheard of yield for a conservative company in today's environment. Grab it while you can.

Adrian Day is editor of The Global Analyst.

Subscribe to Adrian Day's The Global Analyst here…

About MoneyShow.com: Founded in 1981, MoneyShow is a privately held financial media company headquartered in Sarasota, Florida. As a global network of investing and trading education, MoneyShow presents an extensive agenda of live and online events that attract over 75,000 investors, traders and financial advisors around the world.