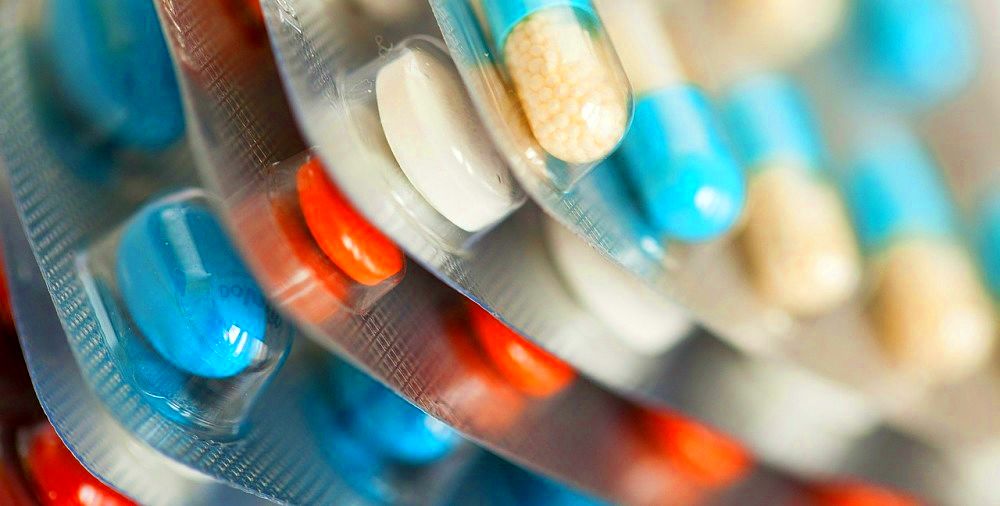 Utah Medical Products (UTMD) manufactures medical devices for women and babies that are predominantly proprietary, disposable and for hospital use, explains Jim Fink, editor of Velocity Trader.
Utah Medical Products manufactures medical devices for women and babies that are predominantly proprietary, disposable and for hospital use.
More than half of sales (53%) are dominated by gynecology, including surgical contraception and urinary incontinence therapy. Women's healthcare is an especially lucrative segment. Women undergo more medical procedures than men because they get pregnant and they live longer.
The tailwind for healthcare stocks provided by the aging of America and increased government spending on health services is so strong that there is no reason to believe that stocks like Utah Medical can't continue to outperform other industrial sectors for the foreseeable future.
CEO Kevin Cornwell has been at the helm of Utah Medical for 25 years. He's an honest straight shooter. The integrity of a corporate leader is one of the most important attributes of a successful business.
Financial performance has been stellar before and during Cornwell's tenure as CEO, which began in 1992. The stock's annual return on equity has averaged 28% in the 31 years since the company turned profitable in 1986, only four years after it went public in 1982. Even over the more recent past, Utah Medical has exhibited tremendously consistent profitability.
A transformational acquisition occurred in 2011 when the company bought England-based Femcare Holdings Ltd., manufacturer of the Filshie Clip System for permanent female sterilization.
Download MoneyShow's 35th Annual Top Picks Report: The 100 Best Stocks for 2018
The acquisition was paid for with existing cash and low-cost debt. Earnings per share have grown every year since then. Six years after the acquisition, Utah Medical is debt free thanks to positive annual operating cash flow.
The P/E remains below its average peer, as well as the S&P 500. There's plenty of room left for CEO Cornwell to steer the stock towards further capital appreciation.

Jim Fink is editor of Velocity Trader.

About MoneyShow.com: Founded in 1981, MoneyShow is a privately held financial media company headquartered in Sarasota, Florida. As a global network of investing and trading education, MoneyShow presents an extensive agenda of live and online events that attract over 75,000 investors, traders and financial advisors around the world.