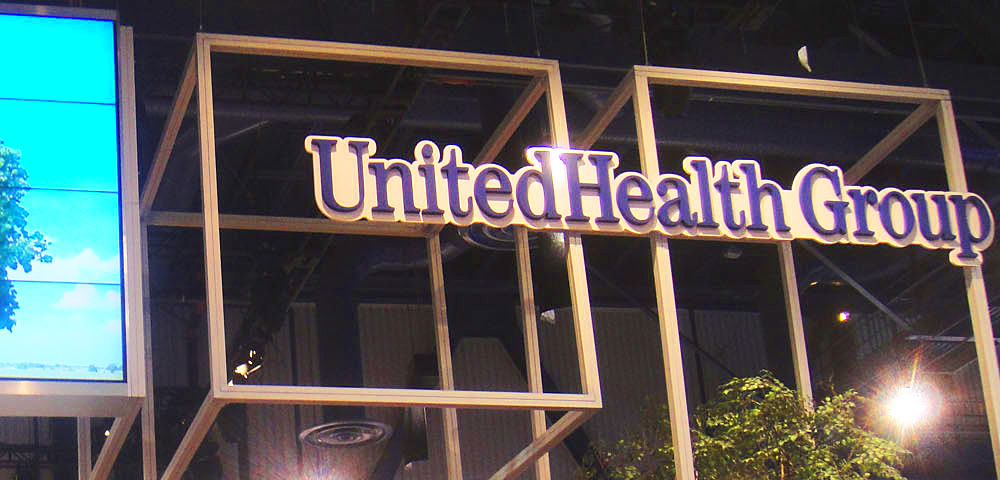 Image via popculturegeek/Flickr CC
Minnesota-based UnitedHealth Group (UNH) is the world's largest healthcare company and a top pick for conservative investors for 2018, explains Chloe Lutts Jensen, dividend expert and editor of Cabot Dividend Investor.
The company's primary business is still health insurance, but more recently it has diversified into pharmacy benefit management, running its own health centers, and providing healthcare-related services and technology.
UnitedHealth's vertical and horizontal integration gives the company an advantage in delivering healthcare profitably. Its operating margins are a rock solid 7%, and the company's balance sheet is strong.
Revenue growth is high and steady—revenues have increased in each of the past 10 years, by an average of 9% per year. Analysts expect EPS growth to hit 24% this year before returning to a closer-to-average rate of 8% in 2018.
Over the next five years, analysts expect EPS growth to average 15% per year. Most of that growth will come from the addition of new customers, as more people join Medicare and the company wins new Medicaid, military and corporate insurance contracts.
Download MoneyShow's 35th Annual Top Picks Report: The 100 Best Stocks for 2018
Thanks to its solid dividend history and 31% payout ratio, UnitedHealth earns a perfect Dividend Safety Rating of 10 out of 10 from IRIS, our dividend stock rating system. The stock's Dividend Growth Rating of 9.0 is also excellent, reflecting UNH's recent dividend growth rate of 29%.
And the stock has low volatility: it has slowly but steadily climbed almost 40% over the past year, unfazed by months of Obamacare repeal efforts as well as the more recent CVS merger with Aetna.
Chloe Lutts Jensen is editor of Cabot Dividend Investor.

Subscribe to Chloe Lutts Jensen's Cabot Dividend Investor here…

About MoneyShow.com: Founded in 1981, MoneyShow is a privately held financial media company headquartered in Sarasota, Florida. As a global network of investing and trading education, MoneyShow presents an extensive agenda of live and online events that attract over 75,000 investors, traders and financial advisors around the world.