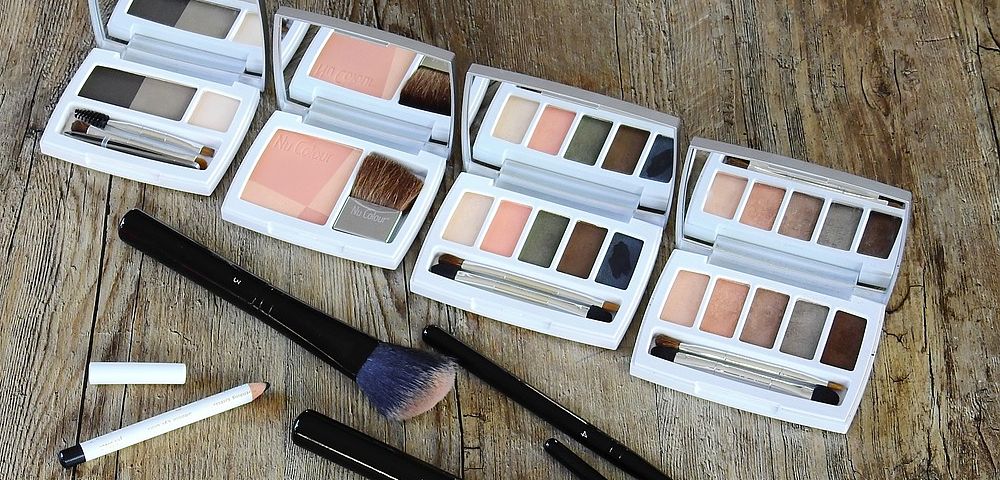 We have admired Ulta Beauty, Inc. (ULTA), the largest beauty retailer in the United States, for quite some time, explains Doug Gerlach, editor of Investor Advisory Service

Ulta sells cosmetics, fragrances, bath and skincare products, and salon services. The company operates 990 stores in 48 states, 90% of which are located outside of malls.
It markets more than 20,000 products from 500 well-established and emerging beauty brands across all categories and price-points, including its own private label, the Ulta Beauty Collection.
Each store runs a full-service salon with hair, skin, and brow services. The typical store is 10,000 square feet with approximately 950 square feet devoted to the salon.
Download MoneyShow's 35th Annual Top Picks Report: The 100 Best Stocks for 2018
The beauty market is highly fragmented with more than 70,000 places to purchase products. Ulta has plenty of room to grow as its market share of beauty products is 6% and salon services less than 1%.
Its loyalty program, Ultimate Rewards, has grown to 25.4 million active members; the company believes its rewards program has been key to driving growth as it data mines to measure marketing program effectiveness across its stores and growing e-commerce capabilities.
What has held us back is the stock's high valuation, with shares trading over $300 and a P/E over 40 as recently as June. Since then, shares have fallen about a third for several reasons. The first is concern that sales in the cosmetic industry are slowing.
The second is "the Amazon discount," that is, any retailer in an industry where Amazon expresses an interest takes a hit. Thirdly, Ulta expects same-store sales growth will slow. We think these concerns are overblown and patient investors can be rewarded.

Doug Gerlach is editor of Investor Advisory Services.

Subscribe to Doug Gerlach's Investor Advisory Service here…

About MoneyShow.com: Founded in 1981, MoneyShow is a privately held financial media company headquartered in Sarasota, Florida. As a global network of investing and trading education, MoneyShow presents an extensive agenda of live and online events that attract over 75,000 investors, traders and financial advisors around the world.