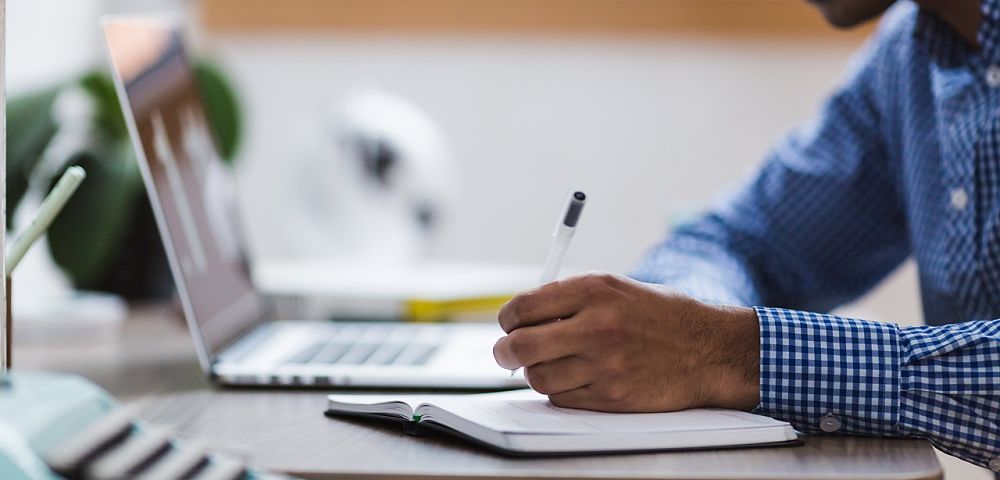 Companies expect to boost their IT budgets in the coming year, a bullish signal for distributor Tech Data (TECD), notes growth stock expert Richard Moroney, editor of the specialized small cap advisory, Upside.
Since 2003, Goldman Sachs has surveyed the spending plans of chief information officers, and the December reading was its highest on record.
A wholesale distributor, Tech Data supplies hundreds of thousands of technology products, such as printer equipment, mobile devices, virtualization software and data-center servers.
In the past couple years Tech Data has revamped its business by selling off underperforming operations in South America in 2016 and completing a $2.67 billion deal in February to broaden its services portfolio.
Download MoneyShow's 35th Annual Top Picks Report: The 100 Best Stocks for 2018

October-quarter earnings per share were $2.00, up 39% and $0.08 above the consensus. Aided by acquisitions, revenue jumped 41% and topped expectations.
Gross profit margin rose nearly a percentage point to 5.8%. For the January quarter, management targets sales of $10.3 billion to $10.8 billion, bracketing the consensus of $10.6 billion.
Per-share profits should range from $3.35 to $3.65, up from $2.45 a year earlier. The midpoint of $3.50 per share is well above the consensus estimate of $3.38. Tech Data rallied on the solid showing and is rated Best Buy.

Richard Moroney is editor of Upside.

Subscribe to Richard Moroney's Upside here…

About MoneyShow.com: Founded in 1981, MoneyShow is a privately held financial media company headquartered in Sarasota, Florida. As a global network of investing and trading education, MoneyShow presents an extensive agenda of live and online events that attract over 75,000 investors, traders and financial advisors around the world.