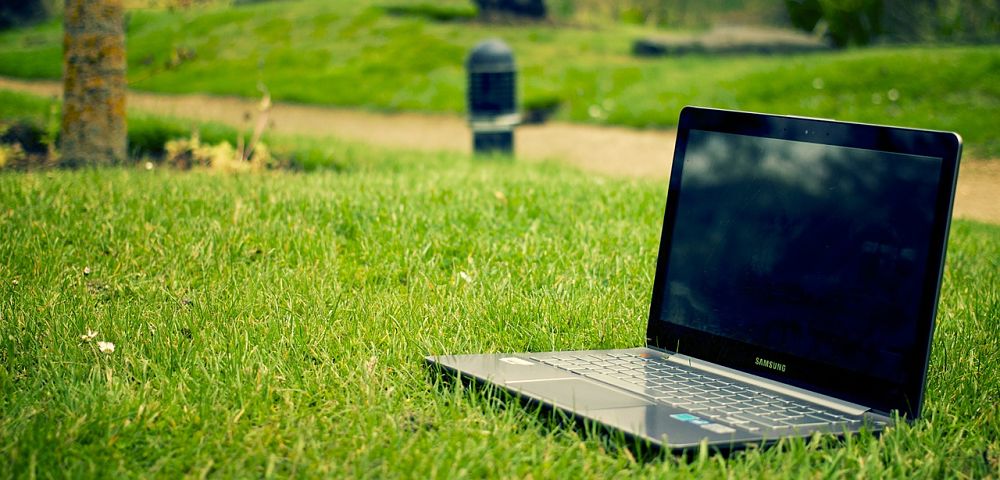 Exploding global data volumes and the transition to hybrid IT architectures leveraging the cloud are positive trends expected to continue to drive expansion at Talend (TLND) over the next year, forecasts Rob DeFrancesco, editor of the Tech-Stock Prospector.
The company, a provider of data integration solutions, is on track to deliver 2018 top-line growth of at least 30%.
Data has become a major strategic differentiator for companies of all sizes. That's because there's so much intelligence lurking within corporate data — everything from pricing trends to geographic demand patterns.
But all of that intelligence first needs to be unlocked. Data is useless unless it's properly pooled and organized before being analyzed.
A big challenge these days comes from the fact that corporate data is located everywhere, so it must first be corralled. Talend is all about helping companies connect and share data across security perimeters.
The company's 1,500+ customers rely on it to clean up, blend and manage data from a variety of sources — including various databases and formats in the cloud and on-prem.
Talend successfully goes up against larger traditional data integration vendors by offering solutions that are faster, more scalable and less expensive. Released in the summer of 2017, Talend Data Fabric is optimized to manage data located across hybrid and multi-cloud environments.
Download MoneyShow's 35th Annual Top Picks Report: The 100 Best Stocks for 2018
The solution offers a lot of convenience because it brings all integration requirements (including batch, streaming, real-time and cloud) onto a single platform. Data teams can easily shift from one style of integration to another or even between different cloud platforms.
Many larger companies are bringing in Talend as part of their overall re-platforming initiatives.
For example, one of the world's largest banking and financial services organizations selected Talend to help it reduce costs and add new capabilities as part of its $200-million legacy data warehouse and analytics retirement program.
The customer said it picked Talend over other bigger players because of the company's multi-cloud approach to data integration.
Talend in 2017 saw strong new enterprise customer adoption, and there's no reason to think anything will change in 2018.
The company now counts 26 of the Fortune 100 as customers. As of the third quarter of 2017, enterprise customers accounted for 64% of subscription revenue, up from 56% in the year-ago period.
Enterprise customers are favored because of the larger initial deal sizes, faster expansion rates and more attractive lifetime value characteristics.

Rob DeFrancesco is editor and founder of Tech-Stock Prospector.

Subscribe to Tech-Stock Prospector here…

About MoneyShow.com: Founded in 1981, MoneyShow is a privately held financial media company headquartered in Sarasota, Florida. As a global network of investing and trading education, MoneyShow presents an extensive agenda of live and online events that attract over 75,000 investors, traders and financial advisors around the world.