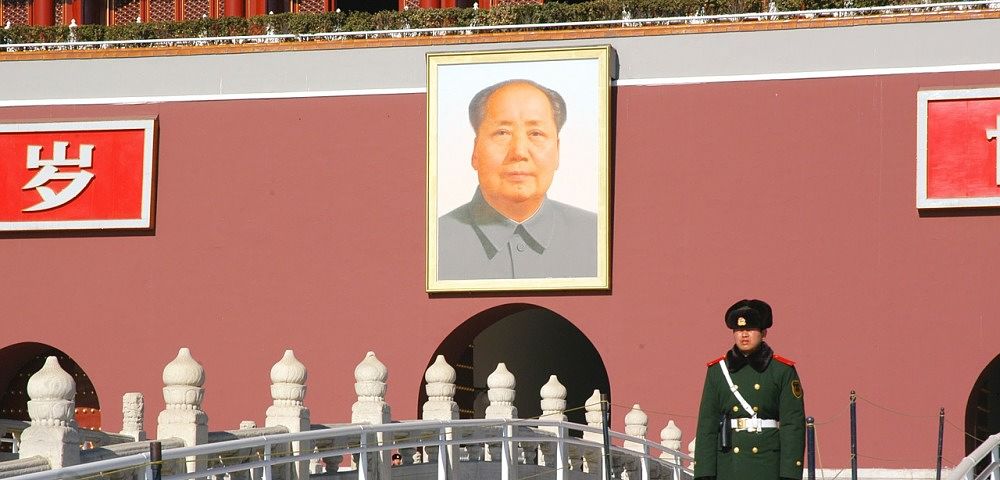 TAL Education (TAL) is a leading private tutoring company that prepares students for grueling exams and benefits from an education arms race in China, explains Scott Chan, editor of Brain Trust Profits.
In a highly competitive Chinese job market, a degree from a prestigious university could make a major difference in a graduate's career path.
To have a chance at competitive Chinese universities, a student must take and perform well at the annual National College Entrance Examination (known as "gaokao" in Chinese). To enter high school, middle-school students also need to take another exam.
The gaokao is considered to be the most difficult exam in the world. Only about 60% of exam takers pass. A far smaller percentage make it into a top university — in 2016, fewer than 1 in 1,340 candidates who took the gaokao gained acceptance. It's not uncommon for students to spend their entire senior year preparing.
As China's population becomes more affluent and the middle class expands, parents are spending more money to get their kids as much academic help as possible. To capitalize on China's robust demand for tutoring, TAL has been adding learning centers and online classes at a rapid pace.
Revenue growth has averaged 51% in the last three years. Free cash flow (FCF) nearly doubled in fiscal 2017 and is projected to surpass $300 million in the current fiscal year (to end in February 2018).
Earnings per share (EPS) growth is a little more erratic due to growth spending but increased 63% last year to $0.23. By 2019, EPS could surpass $0.60 a share and FCF should at least eclipse $500 million.
Download MoneyShow's 35th Annual Top Picks Report: The 100 Best Stocks for 2018
Despite the already rapid growth in recent years, there is still plenty of unmet demand for tutoring. In the last reported quarter, student enrollment more than doubled year-over-year.
The company has increased the number of learning centers from 507 to 575 through the first two quarters of 2017 and expanded its physical presence from 30 to 36 cities. Within three years, TAL could reach 1,000 learning centers.
The company also is expanding its online presence. Although still less than 10% of overall revenues, online revenue in the latest reported quarter grew by 144% and is an increasingly important part of TAL's growth.
Look for TAL Education to achieve average per-share earnings growth of at least 30% annually for the next three-to-five years.
Scott Chan is editor of Brain Trust Profits.
Subscribe to Scott Chan's Brain Trust Profits here…
About MoneyShow.com: Founded in 1981, MoneyShow is a privately held financial media company headquartered in Sarasota, Florida. As a global network of investing and trading education, MoneyShow presents an extensive agenda of live and online events that attract over 75,000 investors, traders and financial advisors around the world.