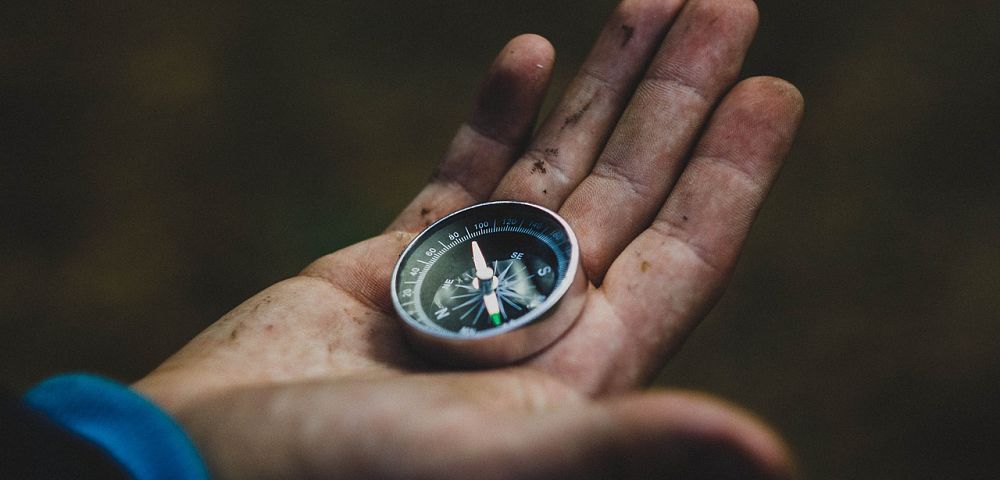 Overland Park, Kansas-based Compass Minerals International (CMP) produces salt and magnesium chloride for use in road deicing and dust control, food processing, water softeners, pool salt, and agricultural and industrial applications, explains John Dobosz, income expert and editor of Forbes Dividend Investor.
It mines for salt hundreds of feet below ground, using both drill-and-blast and continuous mining techniques, and its mine in Goderich, Ontario, is the largest rock salt mine in the world.
Download MoneyShow's 35th Annual Top Picks Report: The 100 Best Stocks for 2018
Revenue in 2017 is expected to climb 20.5% to $1.37 billion, with net operating cash flow rising 63% to $262.6 million, and $174.5 million in free cash flow.
Compass generated $11.75 in free cash flow per share over the past 12 months, well above the $2.88 it pays annually in dividends. The next ex-dividend date coming up for a payout of at least $0.72 per share rolls around in late February.
In addition to Compass trading at discounts to five-year averages on most measures of value, there is also some strong seasonality that makes Compass look attractive. For the period between November and February, the stock has risen in every year except for two since Compass went public in December 2003.
The company's chief financial officer in August purchased 300 shares at prices above $66 per share.


John Dobosz is editor of Forbes Dividend Investor.

Subscribe to John Dobosz's Forbes Dividend Investor here

About MoneyShow.com: Founded in 1981, MoneyShow is a privately held financial media company headquartered in Sarasota, Florida. As a global network of investing and trading education, MoneyShow presents an extensive agenda of live and online events that attract over 75,000 investors, traders and financial advisors around the world.