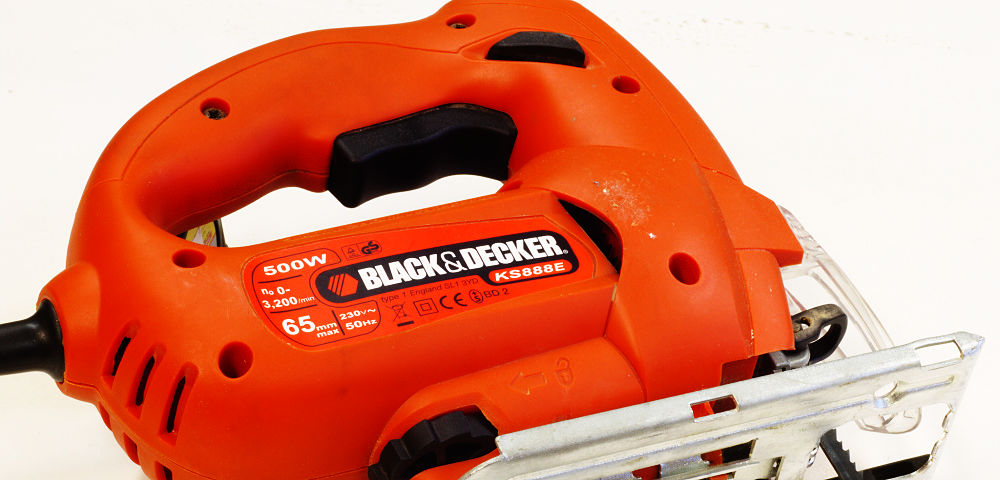 Image via Dennis van Zuijlekom/Flickr CC
While many home improvement items, if not all, can certainly be purchased online, some costly supplies needed for remodeling projects (think lumber, sheetrock, and granite, for example) are more likely to be purchased at a brick-and-mortar store than to be purchased online, observes John Reese, editor of Validea.
This could give home improvement retailers a slight edge against e-commerce competition. The holiday shopping season has also seen increased foot traffic to retailers, a surprising development given the presence of online retailers and further good news for DIY retailers.
RetailDive.com reported recently that lines at major department stores were long and parking lots were near full capacity, adding, "Even lines for pictures with Santa Claus have been longer this year."
Using stock screening models I created based on the strategies of successful investors such as Warren Buffett, Peter Lynch, James O'Shaughnessy and others, I have identified the following high-scoring home improvement-related stock that looks good as we head into 2018: Stanley Black & Decker, Inc. (SWK) is a global provider of hand tools, power tools and related accessories as well as commercial security and monitoring systems and various industrial products and services.
Download MoneyShow's 35th Annual Top Picks Report: The 100 Best Stocks for 2018
The company gets a thumb's up from our Peter Lynch-based stock screening model due to its three-year average EPS growth rate of 20.7% (this model considers sustainable EPS growth to fall within the range of between 20% and 50%).
The company's P/E ratio of 21.34 relative to its sales of $12.2 billion also passes this screen.
John Reese is editor of Validea.

Subscribe to John Reese's Validea here…

About MoneyShow.com: Founded in 1981, MoneyShow is a privately held financial media company headquartered in Sarasota, Florida. As a global network of investing and trading education, MoneyShow presents an extensive agenda of live and online events that attract over 75,000 investors, traders and financial advisors around the world.