​Top Picks 2018: Signet Jewelers is Looking to Shine
MoneyShow Follow |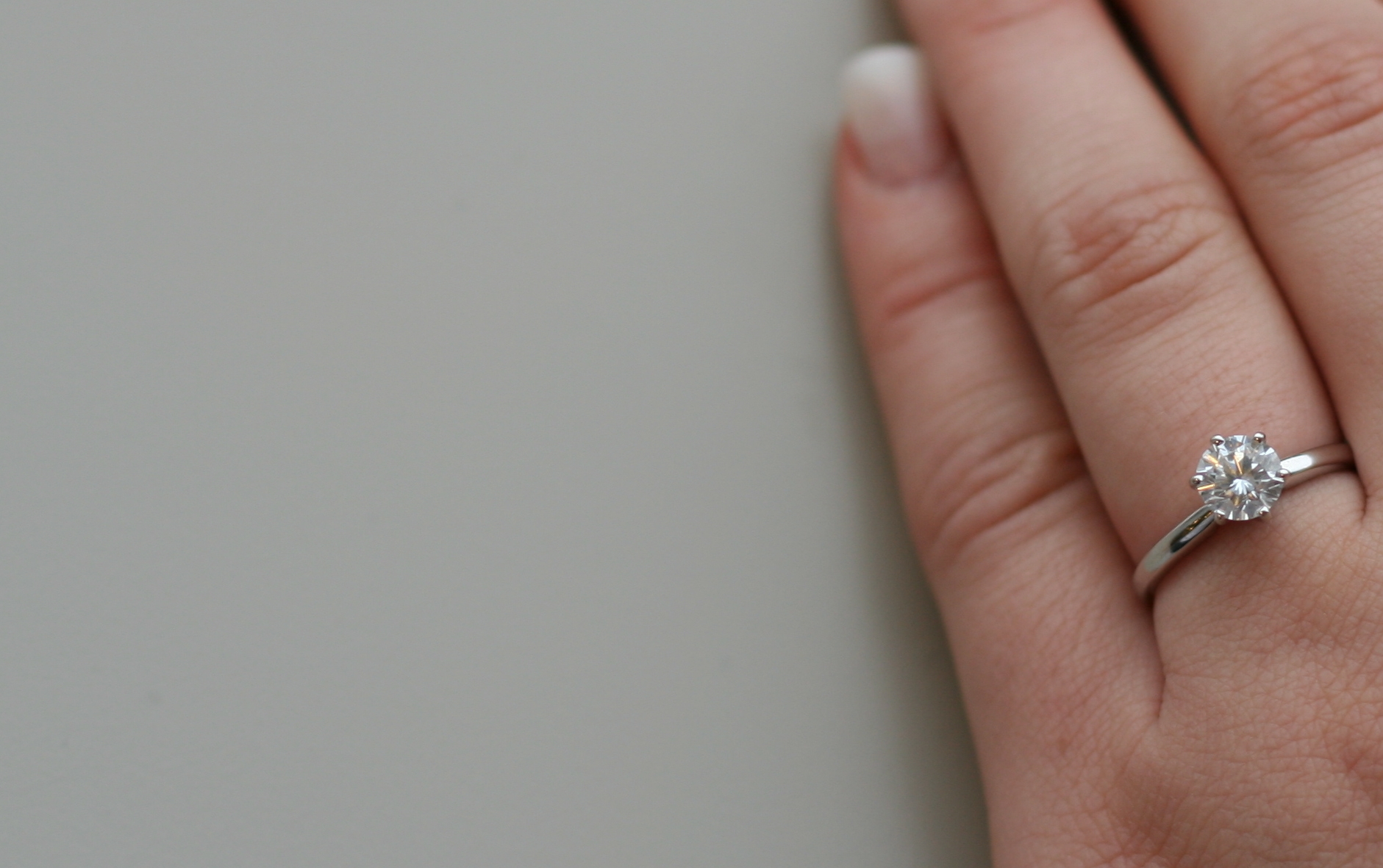 On the aggressive side, Signet Jewelers (SIG) is a stock that can yield a good return at the cost of a higher risk, explains Azmath Rahiman, editor of Cabot Benjamin Graham Value Investor.
The company owns Kay Jewelers, Jared and Zales. The stock was already trading at a discount when the last quarterly results were released. Further, the stock had a 30% drop on the day the quarterly results were announced.
Signet has a variety of headwinds that have led to large-scale negative publicity, and ultimately, its depressed market valuation -- technical hiccups faced while outsourcing its in-house credit portfolio, an investigation on its credit practices by the Consumer Finance Protection Bureau and decreasing same-store sales.
Download MoneyShow's 35th Annual Top Picks Report: The 100 Best Stocks for 2018
Under the new leadership of Virginia Drosos, who is strategically focusing on long-term stability and growth, the company may continue to maintain its market leadership.
On stability, Signet is outsourcing its $1 billion prime credit portfolio, and on growth, and the company is focusing on its omnichannel (online) sales, including the acquisition of R2Net, which owns online diamond retailer JamesAllen.
Signet is the largest player in the diamond retail industry, and a strategic online push will deliver a robust result. In case of such a turnaround, the company has a significant upside potential.
Azmath Rahiman is chief analyst at Cabot Benjamin Graham Value Investor.
Subscribe to Azmath Rahiman's Cabot Benjamin Graham Value Investor here…
About MoneyShow.com: Founded in 1981, MoneyShow is a privately held financial media company headquartered in Sarasota, Florida. As a global network of investing and trading education, MoneyShow presents an extensive agenda of live and online events that attract over 75,000 investors, traders and financial advisors around the world.
DISCLOSURE: The views and opinions expressed in this article are those of the authors, and do not represent the views of equities.com. Readers should not consider statements made by the author as formal recommendations and should consult their financial advisor before making any investment decisions. To read our full disclosure, please go to: http://www.equities.com/disclaimer.
Companies