​Top Picks 2018: Regions Financial is an Aggressive Play for an Improving Economy
MoneyShow Follow |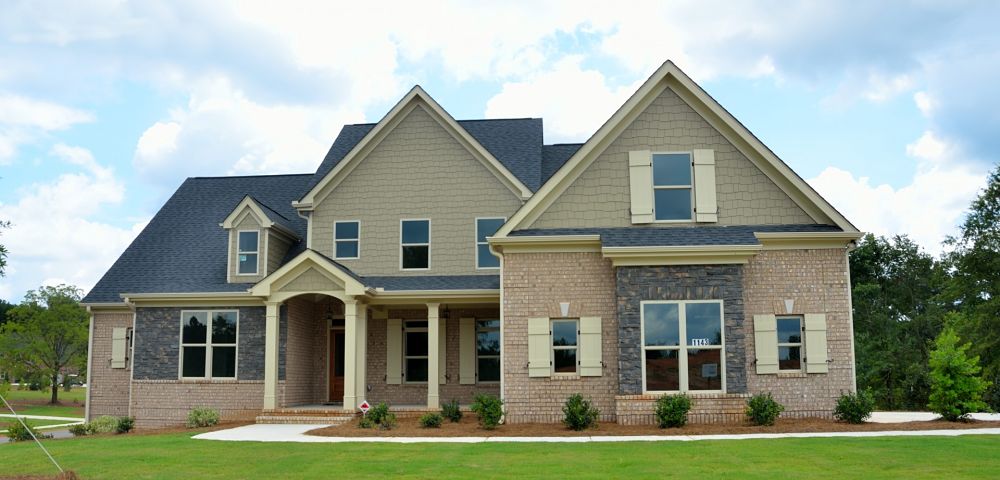 Financials may be my favorite sector for 2018; Regions Financial (
RF
)
Subscribe to get our Daily Fix delivered to your inbox 5 days a week
, my top pick for aggressive investors, is a large regional bank located in the Southeast, suggests income expert
Chuck Carlson
, editor of
DRIP Investor
.
Rising interest rates should improve net interest margins, and a strong economy should spur loan demand. Regions Financial boosts its total-return prospects via a dividend yield of 2.1%.
The stock has done well in recent months but still trades at half the price it sported in 2006, before the financial crisis.
I remain a fan of banking stocks. I like the dividend-growth potential, above-market yields, and ample leverage to an improving economy and higher interest rates.
While Regions Financial represents a slightly more aggressive play in the group, I think these shares have the potential to handily beat the broad market.
Download MoneyShow's 35th Annual Top Picks Report: The 100 Best Stocks for 2018
While I don't expect a move to the $30s over the next 12 months, I wouldn't be surprised to see a move to the lower $20s from the current $17 per share.
Regions Financial has a direct-purchase plan whereby any investor may buy the first share and every share directly.
Disclosure: I own shares in Regions Financial.
Chuck Carlson is editor of the DRIP Investor.
Subscribe to Chuck Carlson's DRIP Investor here…
About MoneyShow.com: Founded in 1981, MoneyShow is a privately held financial media company headquartered in Sarasota, Florida. As a global network of investing and trading education, MoneyShow presents an extensive agenda of live and online events that attract over 75,000 investors, traders and financial advisors around the world.
Stock price data is provided by IEX Cloud on a 15-minute delayed basis. Chart price data is provided by TradingView on a 15-minute delayed basis.
DISCLOSURE: The views and opinions expressed in this article are those of the authors, and do not necessarily represent the views of equities.com. Readers should not consider statements made by the author as formal recommendations and should consult their financial advisor before making any investment decisions. To read our full disclosure, please go to: http://www.equities.com/disclaimer.
Trending Articles
BridgeBio Pharma Inks Licensing Deal With Bristol Myers Squibb Worth up to $905 Million
How To Trade in a Bearish Market
AbbVie and Teva Weighing $5 Billion Opioid Lawsuit Settlement
Market Movers
Sponsored Financial Content