​Top Picks 2018: Why Quarterhill is on the Rise
MoneyShow Follow |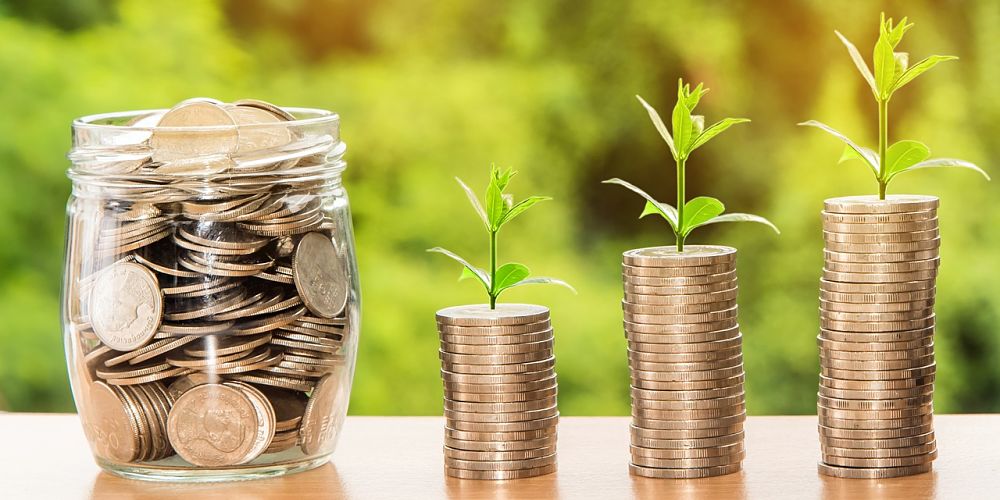 Quarterhill (QTRH), which trades on both the Nasdaq and the Toronto exchange, has evolved from a one-trick patent troll pony to an enterprise that is now involved in the Internet of Things, explains Benj Gallander, editor of Contra the Heard.
That expansion has seen revenues skyrocket from $93 million in 2016 to $86 million just last quarter, with the bottom line showing a fat profit of better than $26 million or $0.22 per share.
Meanwhile, the stock trades below $2.00 USD, as after having some mediocre years, it fell off the radar screen for many investors. Back in its heyday, this was an $80 stock.
Download MoneyShow's 35th Annual Top Picks Report: The 100 Best Stocks for 2018
In December, a new CEO was hired, Douglas Parker, who was senior vice-president, corporate development at Open Text. In that position, the company acquired about $2.5 billion of enterprises with over 3,500 employees.
Most importantly for investors, the stock price skyrocketed. It would not surprise at all to see Parker create tremendous value at Quarterhill given his track record. Prior to his arrival, the firm has already made a number of acquisitions this year.
Quarterhill plays in an impressive sandbox.
Some partnerships include Amazon (AMZN), Ericsson (ERIC), Fujisoft, Hitachi and Samsung, just to give a brief sample. Those are only some of the agreements signed this year.
A primary reason that this stock qualifies as a conservative pick is the dividend. Currently, it is north of 2 percent, a very decent payout in these low-interest times. If the bottom line stays reasonably fat, there is an excellent chance that it could double over the next few years.
Benj Gallander is editor of Contra the Heard.
Subscribe to Contra the Heard here…
About MoneyShow.com: Founded in 1981, MoneyShow is a privately held financial media company headquartered in Sarasota, Florida. As a global network of investing and trading education, MoneyShow presents an extensive agenda of live and online events that attract over 75,000 investors, traders and financial advisors around the world.
DISCLOSURE: The views and opinions expressed in this article are those of the authors, and do not represent the views of equities.com. Readers should not consider statements made by the author as formal recommendations and should consult their financial advisor before making any investment decisions. To read our full disclosure, please go to: http://www.equities.com/disclaimer.
Companies