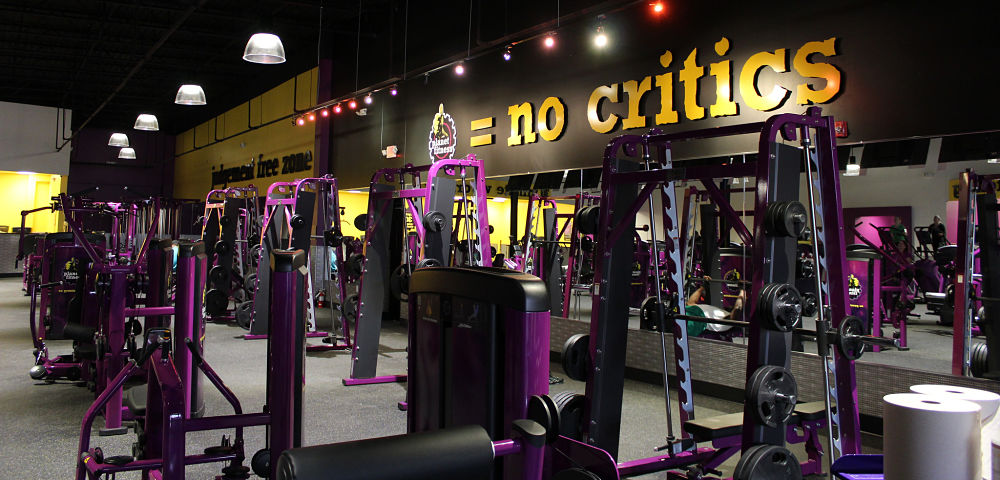 Image via Peter Hale/Flickr CC
There's a Wall Street adage that recommends you "buy what you know." Now, I'm not generally of that opinion, but I am in the case of Planet Fitness Inc. (PLNT), explains Jim Woods, editor of Successful Investing.
You see, I'm a fitness freak, and I'm always in the gym when I'm not behind my trading desk. Moreover, I currently serve as a consultant to a fitness industry startup.
In Planet Fitness, I can combine my penchant for exercise with my love of picking great stocks. The company owns and operates more than 1,300 fitness centers in the United States, Puerto Rico, the Dominican Republic and Canada. Planet Fitness also has nearly 9 million gym members, a number expected to grow rapidly in the years to come.
Download MoneyShow's 35th Annual Top Picks Report: The 100 Best Stocks for 2018

The company's membership growth in recent years has translated into a three-year earnings per share (EPS) growth rate of some 28%. In 2017, that EPS growth helped propel Planet Fitness shares up more than 70%.
And despite that kind of share price hypertrophy, I'm expected another big year of muscular gains for this fitness industry winner. So, what distinguishes Planet Fitness in the commercial gym space? The company's low membership fees are perhaps the most attractive aspect of its appeal to customers.
Hey, we all want a clean, well-equipped place to work out, but nobody wants to pay big bucks for a place they generally only visit a few times a week. With an expected earnings growth of some 24% in 2018, shares are poised for another very healthy year.

Jim Woods is editor of Successful Investing.

Subscribe to Jim Woods' Successful Investing here…


About MoneyShow.com: Founded in 1981, MoneyShow is a privately held financial media company headquartered in Sarasota, Florida. As a global network of investing and trading education, MoneyShow presents an extensive agenda of live and online events that attract over 75,000 investors, traders and financial advisors around the world.