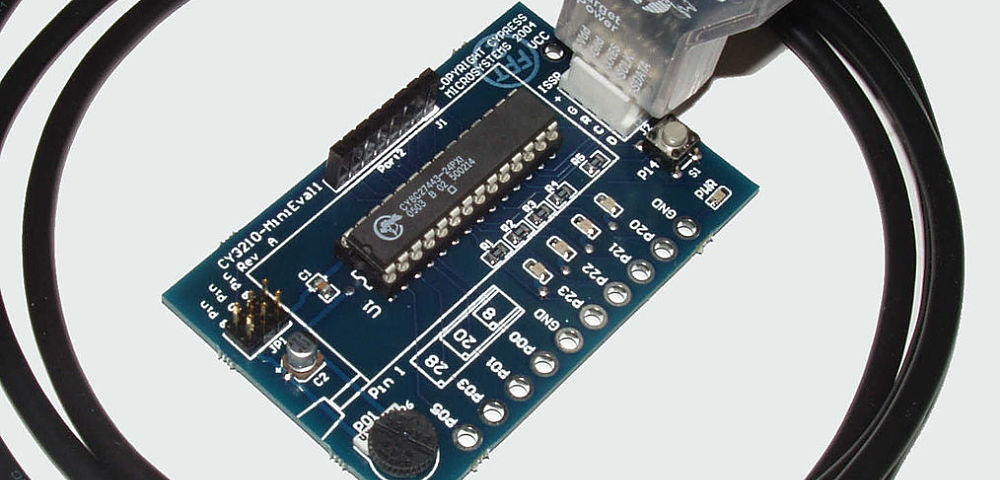 ON Semiconductor (ON), our top pick for the coming year, is a small player in the volatile, highly cyclical semiconductor industry, explains Richard Moroney, editor of Dow Theory Forecasts.
The company makes sensors and power-management components in automotive, industrial, and computing products.
The stock earns a value score of 86 (out of 100) in our proprietary Quadrix ranking system and trades at a substantial discount to the semiconductor group on most valuation ratios.
Download MoneyShow's 35th Annual Top Picks Report: The 100 Best Stocks for 2018
Given the company's operating momentum, the appealing valuation is a bit of a surprise. The firm's sales rose more than 50% and its per-share pro?ts more than doubled over the last year, helped by an acquisition.
Pro?t margins extended a multiyear uptrend. The company reported solid pricing power and continued strong demand trends in the most recent quarter. Analysts target pro?t growth of 27% for the December quarter and 15% for 2018.
Richard Moroney is editor of Dow Theory Forecasts.
Subscribe to Richard Moroney's Dow Theory Forecasts here…
About MoneyShow.com: Founded in 1981, MoneyShow is a privately held financial media company headquartered in Sarasota, Florida. As a global network of investing and trading education, MoneyShow presents an extensive agenda of live and online events that attract over 75,000 investors, traders and financial advisors around the world.