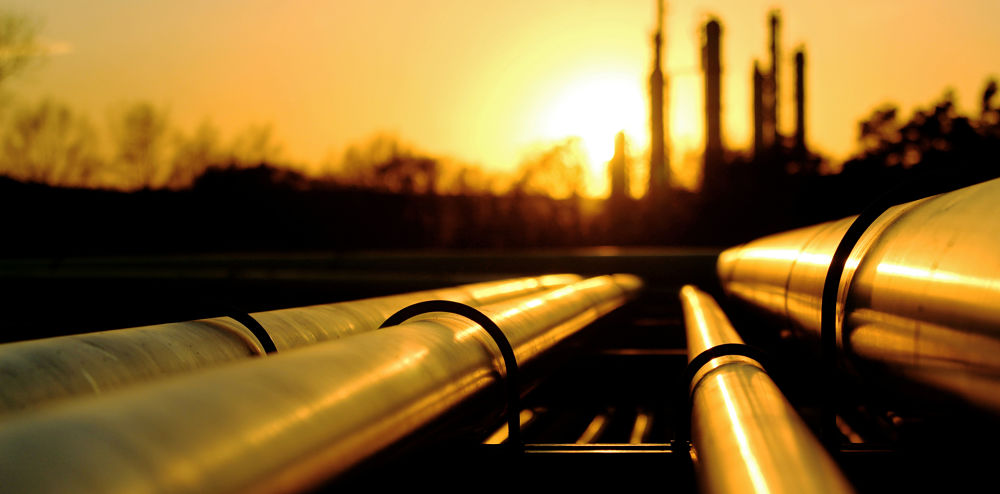 Oil prices have staged a nice rebound, with WTI trading between $55-$60/bbl and yet tax-loss related selling continues to weigh on most of the energy sector from depressed pricing for most of 2017. It's a bit of an anomaly, but one that should begin to correct itself after January 1, observes Bryan Perry, editor of Cash Machine.
In light of this dislocation of the stronger commodity pricing and weak investor demand, I'm looking to take advantage of this disparity by adding a speculative buy to our Aggressive High Yield portfolio by recommending a multi-faceted company that has its operations spread among seven areas.
Tulsa, Oklahoma based NGL Energy Partners LP (NGL) spreads its risk among propane/butane terminals, crude terminals, water facilities, refined fuel terminals, truck stations, rail leases and renewables. My top pick for aggressive investors, the master limited partnership currently yields 12%.
This is not a pure play on oil, but rather a spread play on different aspects of the energy distribution, logistics and refining operations. I remain in the camp there is ample supply of oil and gas, but moving it, storing it and refining it stand to largely benefit from a strengthening economy as demand rises and NGL is one of those companies that seeing improving margins in all these segments of its business.
Coming out of the energy slump, NGL Energy is on target to generate its internal EBITDA goal of $475-$500 million for 2017. In doing so, NGL has repurchased approximately $44 million of its outstanding bonds at an average price of $0.94 on the dollar. The company also repurchased about 1.2 million of common units for a total cost of $11 million or just over $9 per unit. This brings the total number of units repurchased to about 3.7 million units.
In the latest quarterly results, revenues of $3.29 billion are up 29% year-over-year. As to the $1.56 per share annual distribution, the Trailing Twelve Month (TTM) Distribution Coverage is 0.80 that implies the current payout is secure.
Download MoneyShow's 35th Annual Top Picks Report: The 100 Best Stocks for 2018
The CEO has pledged to maintain it with the intention of raising it, saying, "We've been pretty consistent here and firm, but we're not cutting our distribution. We did that once in the past, we're not doing it again. So definitely no cut, and there's been no discussion of a cut. All the discussions are about increasing as we beat our numbers."
I'm betting on the combination of better business conditions shaping up for NGL Energy Partners and yield-hungry buyers looking for a company that has both pricing power and offers a nice inflation hedge. I look toward another upbeat update in the first quarter of 2018 and look for the stock to continue its steady rebound in the months ahead with a price target of $20.

Bryan Perry is editor of Cash Machine.

Subscribe to Cash Machine here…

About MoneyShow.com: Founded in 1981, MoneyShow is a privately held financial media company headquartered in Sarasota, Florida. As a global network of investing and trading education, MoneyShow presents an extensive agenda of live and online events that attract over 75,000 investors, traders and financial advisors around the world.