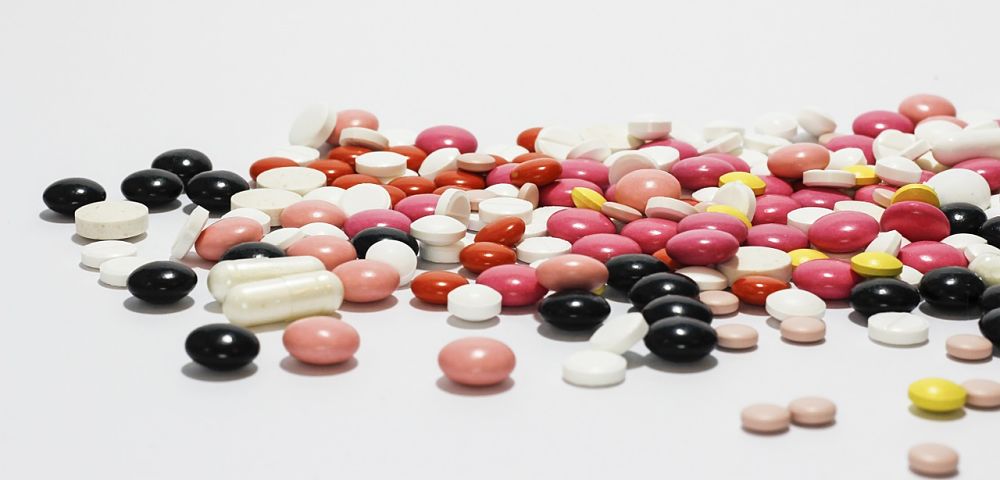 Nektar Therapeutics (NKTR) had an incredible 2017 as their wholly-owned pipeline emerged on multiple fronts; the company is poised for a big 2018, asserts biotech expert John McCamant, editor The Medical Technology Stock Letter.
NKTR-181 delivered positive Phase III data and the Company in agreement with the FDA will file for approval in April of 2018. NKTR-181 is a less addictive opioid that can deliver pain relief without the buzz and is wholly-owned by Nektar.
The company is working on a corporate partner for further development and global commercialization of NKTR-181, so next year is likely to witness another significant deal.
Management recently stressed that partnership discussions are underway and that NKTR itself has morphed into an oncology company; hence the strategic decision to partner '181.
The company's track record of forming high value-added collaborations makes us believe a sizable deal for '181 is due in the near-term, especially now that the regulatory path/timeline has been defined. The accelerated approval timeframe for '181 appears to be a best-case and likely scenario for this compound.
Download MoneyShow's 35th Annual Top Picks Report: The 100 Best Stocks for 2018
After the very strong data at SITC, the NKTR-214/nivo novel combo has emerged as one of the leading I/O combos with differentiated, complementary and non-overlapping mechanisms of immune activations.
Importantly, the efficacy results demonstrate clinical activity in both PD-L1 negative and positive patients opening up the potential to treat the 70% of cancer patients that are PD-L1 negative.
While we are very impressed with the CRs and PRs, the ability to have over a 90% disease control rate (DCR) is amazing. In our view, '214 is emerging as an excellent immune-oncology candidate and has the potential to be the backbone drug in combo therapy through its ability to work in both PDL-1 + and negative tumor types.
With this very impressive '214 cancer data, Nektar now has two potential wholly-owned blockbuster drugs with '181 and '214. Nektar is a Buy under $60 with a target price of $75.
John McCamant is editor of The Medical Technology Stock Letter.
Subscribe to John McCamant's The Medical Technology Stock Letter here…

About MoneyShow.com: Founded in 1981, MoneyShow is a privately held financial media company headquartered in Sarasota, Florida. As a global network of investing and trading education, MoneyShow presents an extensive agenda of live and online events that attract over 75,000 investors, traders and financial advisors around the world.