​Top Picks 2018: Diversifying Investments With International Exposure
MoneyShow Follow |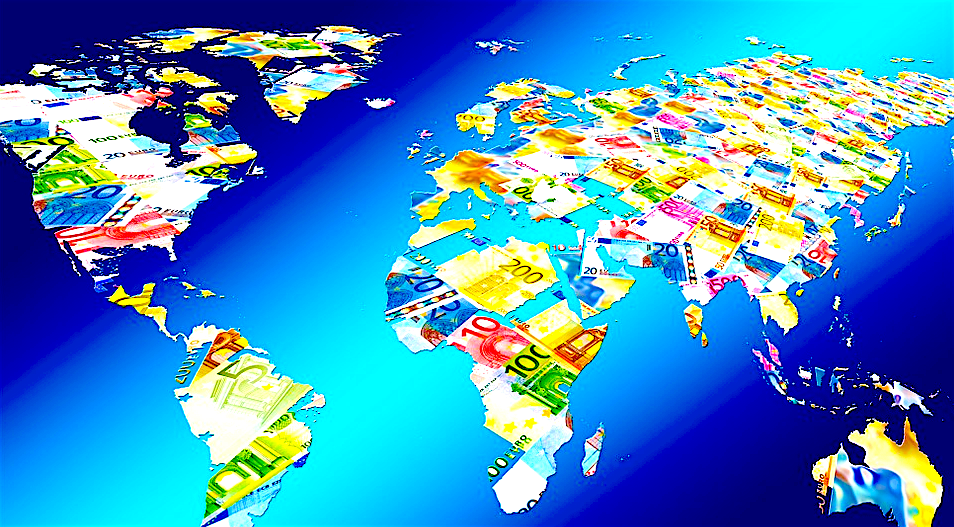 One of the most important things to understand about this current bull market is that it is international in scope, explains Matt Kerkhoff, editor of Dow Theory Letters.

This is not a U.S. story; it's a global one — so regardless of what happens here in the States, the global economic backdrop remains healthy and positive.
Over the last couple of years, we've seen the global economy pull back from the deflationary abyss, and begin a new cyclical upturn. Interest rates are finally beginning to rise and central banks are beginning to walk back their hyper-accommodative monetary policies.
We're still in the early phases of this, to be sure, but this is a powerful signal that suggests a global recovery is in the works.
The year 2018 is projected to see the fewest countries in recession ever, and that bodes very well for the global outlook. Whenever one country's economy is doing well, their trading partners tend to benefit.
Download MoneyShow's 35th Annual Top Picks Report: The 100 Best Stocks for 2018
As more and more countries enter a sustained period of economic expansion, it leads to the creation of a virtuous cycle that tends to lift asset prices across the board.
Not only are most economies around the world in relatively good shape, leading economic indicators for just about all countries are also pointing up. This means that we're likely to see continued improvement during 2018, which will grow the economic pie larger for everyone.
As a result, we believe that a position in the MSCI All Country World Index ETF (ACWI) will do very well during 2018.
Diversifying your investments across many countries will allow you to participate in the global economic recovery while not being exposed to too much risk within one particular country or market.
Matthew Kerkhoff is editor of Dow Theory Letters.
Subscribe to Dow Theory Letters here…
About MoneyShow.com: Founded in 1981, MoneyShow is a privately held financial media company headquartered in Sarasota, Florida. As a global network of investing and trading education, MoneyShow presents an extensive agenda of live and online events that attract over 75,000 investors, traders and financial advisors around the world.
DISCLOSURE: The views and opinions expressed in this article are those of the authors, and do not represent the views of equities.com. Readers should not consider statements made by the author as formal recommendations and should consult their financial advisor before making any investment decisions. To read our full disclosure, please go to: http://www.equities.com/disclaimer