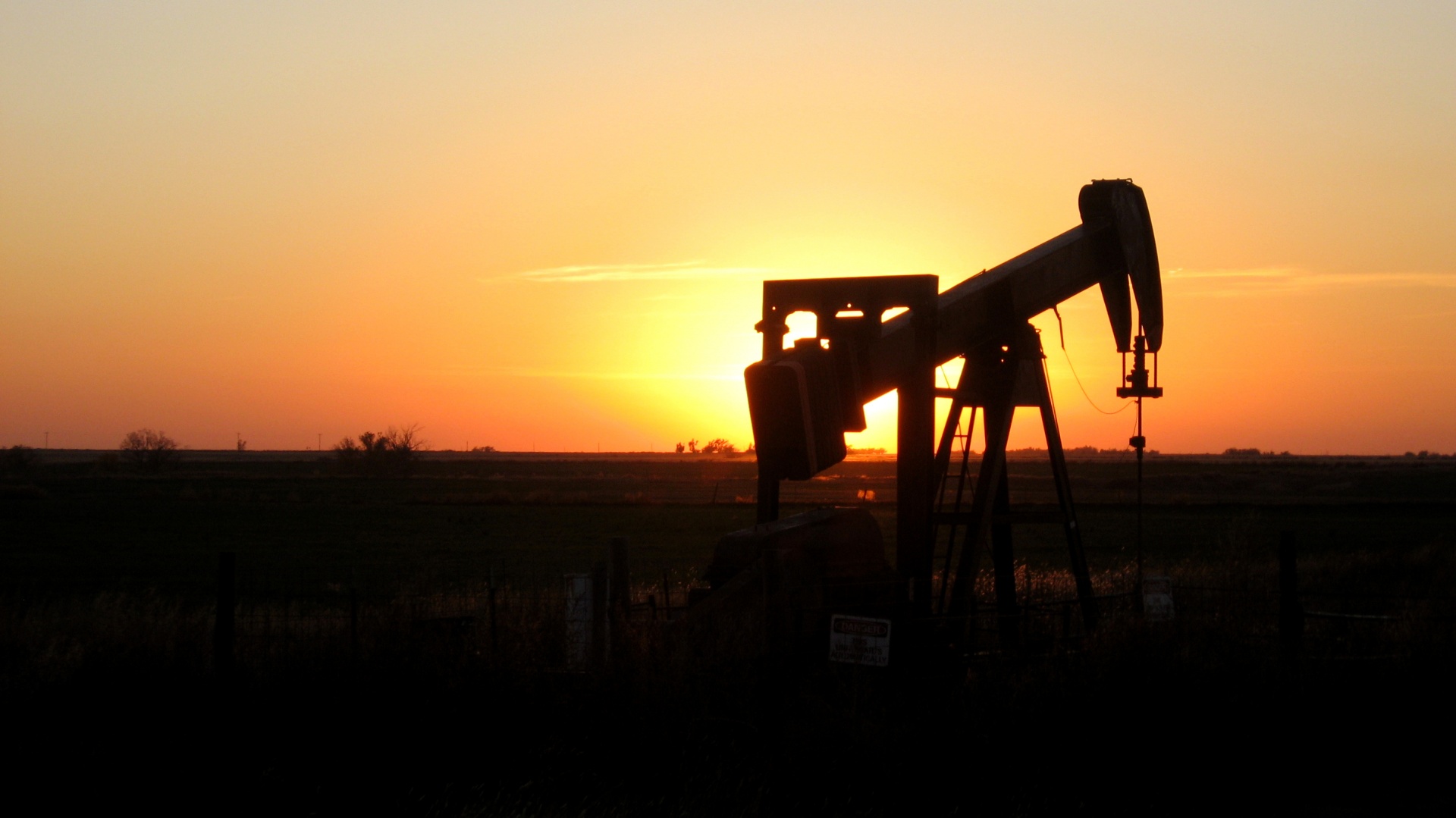 Following a soft year of performance in 2017, I'm upping my exposure to domestic energy infrastructure where there are more favorable tailwinds, both politically and structurally, explains Bryan Perry, editor of Cash Machine.
MPLX LP (MLPX) is an MLP formed out of Marathon Petroleum (MPO) an extremely well-run company engaged in refining, marketing, retailing and transporting petroleum products primarily in the U.S. My top conservative pick for 2018, the stock offers a current dividend yield of 6.3%.
Like many oil and gas companies, there are numerous tax advantages to carving out the most capital-intensive infrastructure assets of total operations that provide a home for future acquisitions and properties of the same structure.
MPLX LP owns, operates, develops and acquires midstream energy infrastructure assets. As of December 31, 2015, the company's assets included approximately 2,900 miles of crude oil and refined product pipelines across nine states.
Download MoneyShow's 35th Annual Top Picks Report: The 100 Best Stocks for 2018
The partnership is in the midst of a period of strong distribution growth that should fuel increased income and capital gains. The partnership forecast a double-digit distribution growth rate for 2018. Energy MLPs lagged in 2017, but in my view will lead in 2018.
Bryan Perry is editor of Cash Machine.
Subscribe to Cash Machine here…
About MoneyShow.com: Founded in 1981, MoneyShow is a privately held financial media company headquartered in Sarasota, Florida. As a global network of investing and trading education, MoneyShow presents an extensive agenda of live and online events that attract over 75,000 investors, traders and financial advisors around the world.