​Top Picks 2018: Why Morguard Corp. Could Be Undervalued
MoneyShow Follow |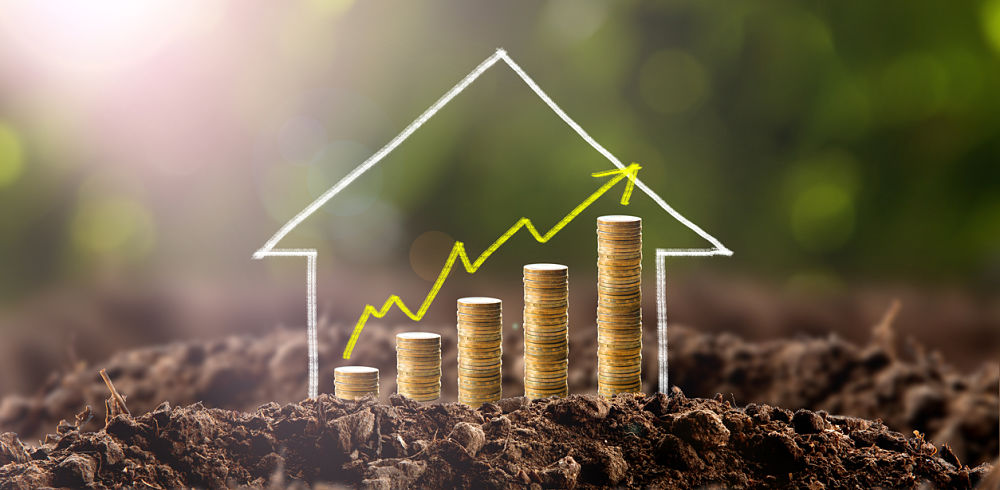 The S&P 500 is trading at 19 times earnings (which is on the rich side) so we think that any market gains in 2018 will have to come from earnings growth versus multiple expansion, as multiples are getting stretched relative to historical averages, notes Matthew Castel, money manager and editor of Logos LP Blog.
As such, we are looking for companies that have high rates of operating income growth that have significantly under-performed over the last year. Morguard (MRC:CA) is an interesting story as we believe it is trading at what we believe is a cheap valuation.
The company operates a variety of real estate businesses, including a REIT, hotel business, real estate advisory service and also manages a portfolio of equities.
Download MoneyShow's 35th Annual Top Picks Report: The 100 Best Stocks for 2018

The company grew revenue by 21.39% in the latest quarter while growing operating income by 4.59% despite trading at only 13.9 times forward earnings.
What's more, the company is trading at a significant discount to other real estate operators with its book value at over $250 per share (current share price is $177.72), which is a price to book around 0.7. Gross margins have grown from 46% in 2007 to over 54% in 2017 and EPS has grown 6-fold since 2008.
Share count continues to decrease (went from 14 million to 12 million shares in 10 years) and operating cash flow has more than doubled in 6 years.
We believe there is continued upside in the name and could be worth a little over book value in the near future, especially as senior management continues to own a significant stake in the company.
Matthew Castel is money manager and editor of Logos LP.
Subscribe to Matthew Castel's Logos LP Blog here…
About MoneyShow.com: Founded in 1981, MoneyShow is a privately held financial media company headquartered in Sarasota, Florida. As a global network of investing and trading education, MoneyShow presents an extensive agenda of live and online events that attract over 75,000 investors, traders and financial advisors around the world.
DISCLOSURE: The views and opinions expressed in this article are those of the authors, and do not represent the views of equities.com. Readers should not consider statements made by the author as formal recommendations and should consult their financial advisor before making any investment decisions. To read our full disclosure, please go to: http://www.equities.com/disclaimer
Companies