​Top Picks 2018: MasTec Could Benefit From Infrastructure Spending Policies
MoneyShow Follow |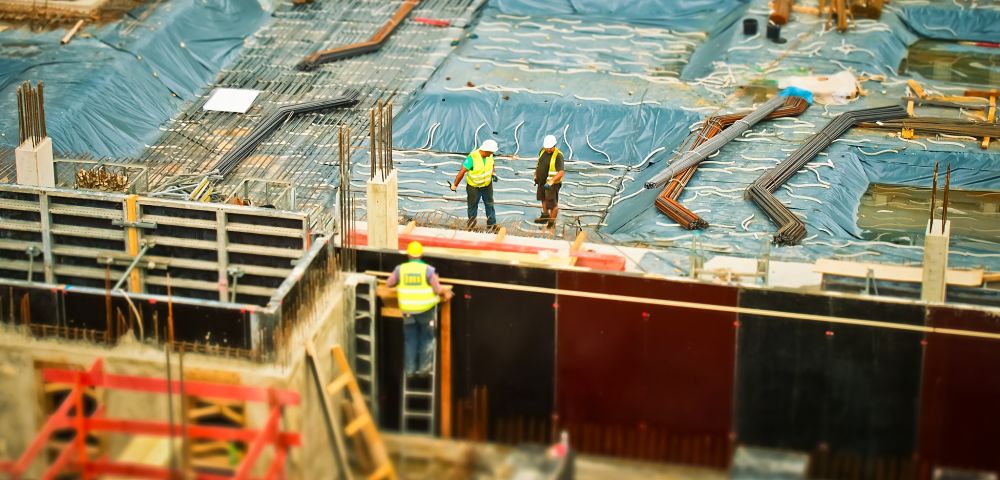 By and large, it's been a long time since the construction stocks have made much money for themselves, much less for investors. But that may be about to change, suggests Joe Duarte, editor of In the Money Options.
Even if there is little glitter involved, there is something to be said for good old-fashioned cyclical companies, or what I often call "two yards and a cloud of dust stocks."
Therefore I am recommending the purchase of shares in MasTec Inc. (MTZ) a leading commercial infrastructure construction firm with a wide portfolio including telecom, oil and gas, electric transmission, power generation and general industrial projects.
I've been watching MasTec for months as it formed a huge base between $35 and $45. But the most bullish development was the breakout just as the Trump tax cut passed muster.
The breakout suggests Wall Street no longer doubts the high likelihood for large sums of federal money into the construction industry.
Further, the breakout on the news of the tax cut suggests robot algorithms were involved in bidding up the price of the shares. And recent history suggests robots stick with their trades as long as the headlines support their point of view.
Download MoneyShow's 35th Annual Top Picks Report: The 100 Best Stocks for 2018
Meanwhile, MasTec is still inexpensive compared to the market and some of its cyclical stablemates. For example, while U.S. Steel has a P/E ratio of over 50, MasTec is still trading around 16 times its recent earnings while sporting a 21 percent return on equity, a sign of management's ability to run the company.
It is important to note that cyclical companies, including MTZ, are volatile by nature. That's because many of them are thinly traded and any news may exaggerate a move up or down.
Therefore it helps to be patient and to pay attention to price support levels and the overall trend, rather than to focus on day to day price changes.
Still, for patient investors who can weather a bit of price volatility, MasTec may be a very pleasant surprise, at least for the next few weeks and perhaps into the first quarter of 2018 and beyond.
Joe Duarte is editor of In the Money Options.
Subscribe to In the Money Options here…
About MoneyShow.com: Founded in 1981, MoneyShow is a privately held financial media company headquartered in Sarasota, Florida. As a global network of investing and trading education, MoneyShow presents an extensive agenda of live and online events that attract over 75,000 investors, traders and financial advisors around the world.
DISCLOSURE: The views and opinions expressed in this article are those of the authors, and do not represent the views of equities.com. Readers should not consider statements made by the author as formal recommendations and should consult their financial advisor before making any investment decisions. To read our full disclosure, please go to: http://www.equities.com/disclaimer
Companies