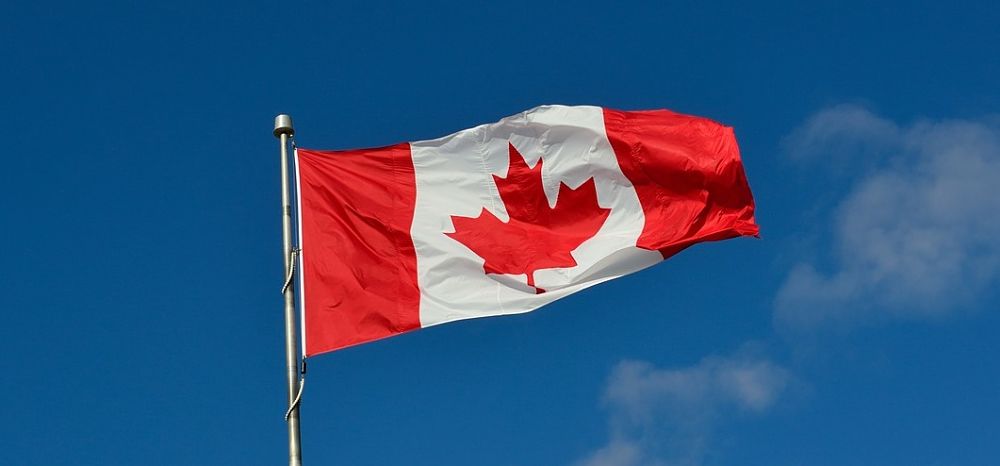 Magna International (MGA) — my top conservative idea for 2018 — is a global auto supplier that designs and manufactures automotive systems and parts, explains Azmath Rahiman, editor of Cabot Benjamin Graham Value Investor.
Magna has 317 manufacturing plants worldwide. Uncertainty in NAFTA agreement could be a concern because Magna is a Canadian company.
However, the company has a significant presence in the U.S. and its presence in the Asian market is rising at a much faster rate than in North America—which will provide some cushion in case there's a revamp of NAFTA.
Magna is one of the conservatively positioned value stocks available in our portfolio. Apart from its conservative balance sheet coupled with a low valuation, Magna is also well positioned for growth in the autonomous vehicle era.
Being the largest auto parts supplier, Magna has the vast OEM network to promote and supply its MAX4 autonomous driving platform.
Download MoneyShow's 35th Annual Top Picks Report: The 100 Best Stocks for 2018
On the ridesharing side, I believe autonomous vehicles are going to be more commoditized, and Magna will be in the forefront to manufacture complete vehicles for the ridesharing and rental companies.
Magna's entrepreneurially driven culture will be the right fit to collaborate seamlessly with the Silicon Valley ridesharing companies.
Magna's revenue grew 12% and cash flow grew 20% annually over the past five years. I expect revenue to grow at 8% in the long term with a net profit margin of 5.6%. Magna is a good bargain.
Azmath Rahiman is editor of Cabot Benjamin Graham Value Investor.
Subscribe to Azmath Rahiman's Cabot Benjamin Graham Value Investor here…
About MoneyShow.com: Founded in 1981, MoneyShow is a privately held financial media company headquartered in Sarasota, Florida. As a global network of investing and trading education, MoneyShow presents an extensive agenda of live and online events that attract over 75,000 investors, traders and financial advisors around the world.