​Top Picks 2018: LKQ Corporation (LKQ)
MoneyShow Follow |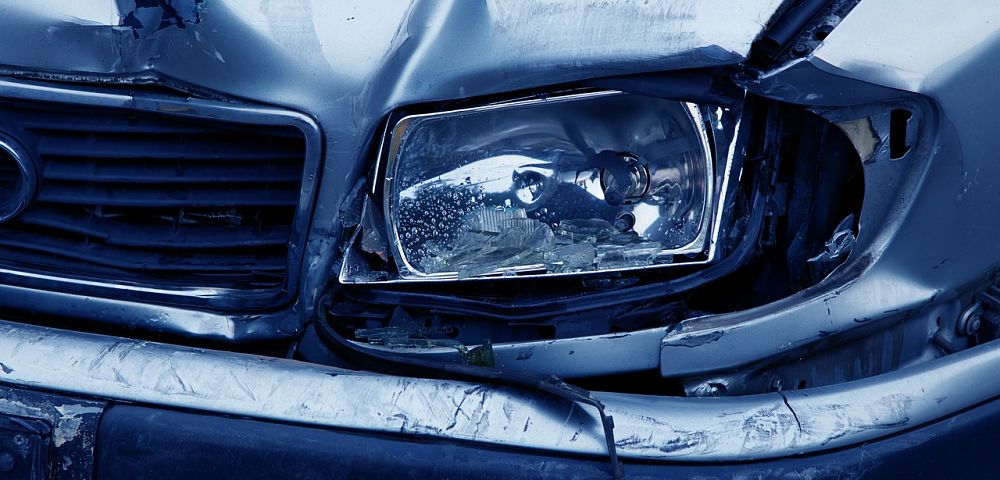 LKQ Corporation (LKQ) derives its name from an auto insurance term, "Like Kind and Quality." This term refers to replacing a damaged auto part with a used part of comparable age and condition, such as from a salvage vehicle, notes Brian Lazorishak, senior portfolio manager for Stack Financial Management and contributing editor to InvesTech Research.
LKQ's business is in supplying alternative parts to repair facilities, and in turn to insurance companies who are indirect customers of LKQ. In addition to used (salvage/junkyard) parts, these include aftermarket (new, but not OEM) and refurbished parts.
The industry continues to grow as insurance companies compete on price and need to be cost-effective on claims expenses. One of the easiest ways to do this is to use alternative parts when appropriate.
LKQ parts present a clear value proposition, and can often provide savings of 50% or more over original equipment. Additionally, the number of cars in the "sweet spot" for collision repair (3-10 years old) has troughed and will begin rising again in 2018.
As the largest player in a fragmented industry, LKQ enjoys economies of scale and parts availability that competitors cannot match. Through a combination of organic growth and acquisitions, LKQ has accumulated an impressive record of long-term growth.
Revenues have rocketed from $1.1 billion in 2007 to an estimated $9.2 billion in 2017. During this time, the company has expanded into new product lines and geographic areas, moving from exclusively U.S. sales to generating 35% of sales in Europe.
A recent acquisition of Stahlgruber, the largest participant in Germany, will help further expansion. Europe is particularly attractive because of a heavier focus on repairs done by body shops.
Two longer-term risks to LKQ's business are competition and potential technological advances. While the company is the leader in its niche industry, competitors such as Amazon could emerge to battle for some segments of the company's business. To date, this has been more related to lower cost and lower margin parts, but further developments bear watching.
Download MoneyShow's 35th Annual Top Picks Report: The 100 Best Stocks for 2018
Another potential long-term shift that could affect the company is the increased use of crash avoidance systems and self-driving cars. If these innovations are successful in reducing automobile accidents and claims, it could lead to downward pressure on LKQ's parts volume. At this point, however, adoption remains slow and has been offset by increasing complexity and cost of collision claims.
LKQ has grown both revenues and earnings in excess of +20% over the last 10 years. While the company is unlikely to continue that rapid pace of growth in the future, the combination of organic growth and acquisitions should allow for solid double-digit earnings growth in the years ahead.
With an attractive P/E ratio of 19.3 based on forward earnings estimates, this stock has plenty of open road ahead in 2018.
Note: Clients and individuals associated with Stack Financial Management hold positions in, and may from time to time make purchases or sales of, this security.
Brian Lazorishak is senior portfolio manager with Stack Financial Management.
Subscribe to InvesTech Research here…
About MoneyShow.com: Founded in 1981, MoneyShow is a privately held financial media company headquartered in Sarasota, Florida. As a global network of investing and trading education, MoneyShow presents an extensive agenda of live and online events that attract over 75,000 investors, traders and financial advisors around the world.
DISCLOSURE: The views and opinions expressed in this article are those of the authors, and do not represent the views of equities.com. Readers should not consider statements made by the author as formal recommendations and should consult their financial advisor before making any investment decisions. To read our full disclosure, please go to: http://www.equities.com/disclaimer
Companies