​Top Picks 2018: Are Small-Caps the Way to Go?
MoneyShow Follow |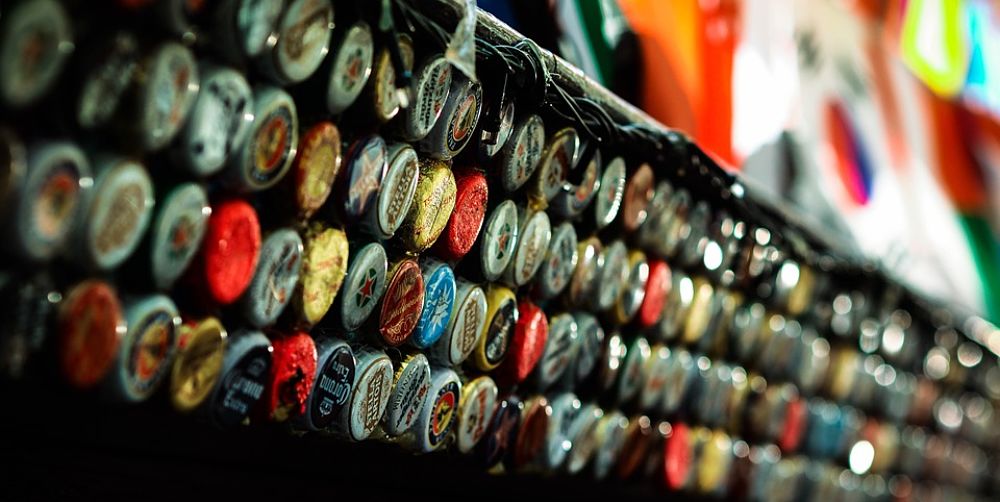 The U.S. economy recently experienced two quarters of 3% GDP growth for the first time since 2014. Our labor market remains strong, with more jobs being created each month than needed to sustain full employment, asserts Matt Kerkhoff, editor of Dow Theory Letters.
In addition, nearly all leading economic indicators are pointing upward, suggesting overall conditions are improving, rather than deteriorating.
This underlying strength is likely to carry through 2018, providing a tailwind for domestically focused small-cap companies who receive the vast majority of their revenues from within the U.S. In addition, small-cap firms tend to pay the highest effective tax rate, making them prime beneficiaries of the recent tax cuts.
Larger companies, such as those in the S&P 500, tend to be more international in nature and derive roughly half their revenues from overseas. As a result, they pay a lower effective tax rate than companies who operate solely within the U.S. and will benefit less from the recently reduced corporate tax rate.
Download MoneyShow's 35th Annual Top Picks Report: The 100 Best Stocks for 2018
According to some estimates, the move to a 21% corporate tax rate will result in small, domestically oriented companies seeing an increase in free cash flow between 15-20%. Should this materialize, it will provide ample resources for these smaller companies to invest, grow and possibly return capital to shareholders.
This, combined with the positive economic backdrop, makes small-caps an ideal segment of the market to be invested in during 2018.
The iShares Russell 2000 ETF (IWM) provides diversified exposure to all sectors of the small-cap market. It has a low expense ratio and is an ideal way for investors to access the small-cap market.
Matt Kerkoff is editor of Dow Theory Letters.
Subscribe to Dow Theory Letters here…
About MoneyShow.com: Founded in 1981, MoneyShow is a privately held financial media company headquartered in Sarasota, Florida. As a global network of investing and trading education, MoneyShow presents an extensive agenda of live and online events that attract over 75,000 investors, traders and financial advisors around the world.
DISCLOSURE: The views and opinions expressed in this article are those of the authors, and do not represent the views of equities.com. Readers should not consider statements made by the author as formal recommendations and should consult their financial advisor before making any investment decisions. To read our full disclosure, please go to: http://www.equities.com/disclaimer
Companies